DERMATOLOGIST-FORMULATED
REAL RESULTS
JAPANESE INSPIRED
DERMATOLOGIST-FORMULATED
REAL RESULTS
JAPANESE INSPIRED
DERMATOLOGIST-FORMULATED
REAL RESULTS
JAPANESE INSPIRED
DERMATOLOGIST-FORMULATED
REAL RESULTS
JAPANESE INSPIRED
DERMATOLOGIST-FORMULATED
REAL RESULTS
JAPANESE INSPIRED
DERMATOLOGIST-FORMULATED
REAL RESULTS
JAPANESE INSPIRED
DERMATOLOGIST-FORMULATED
REAL RESULTS
JAPANESE INSPIRED
DERMATOLOGIST-FORMULATED
REAL RESULTS
JAPANESE INSPIRED
DERMATOLOGIST-FORMULATED
REAL RESULTS
JAPANESE INSPIRED
DERMATOLOGIST-FORMULATED
REAL RESULTS
JAPANESE INSPIRED
Real People. Real Results
See glowing reviews from members of our thriving community.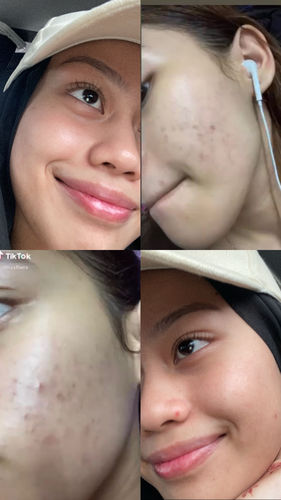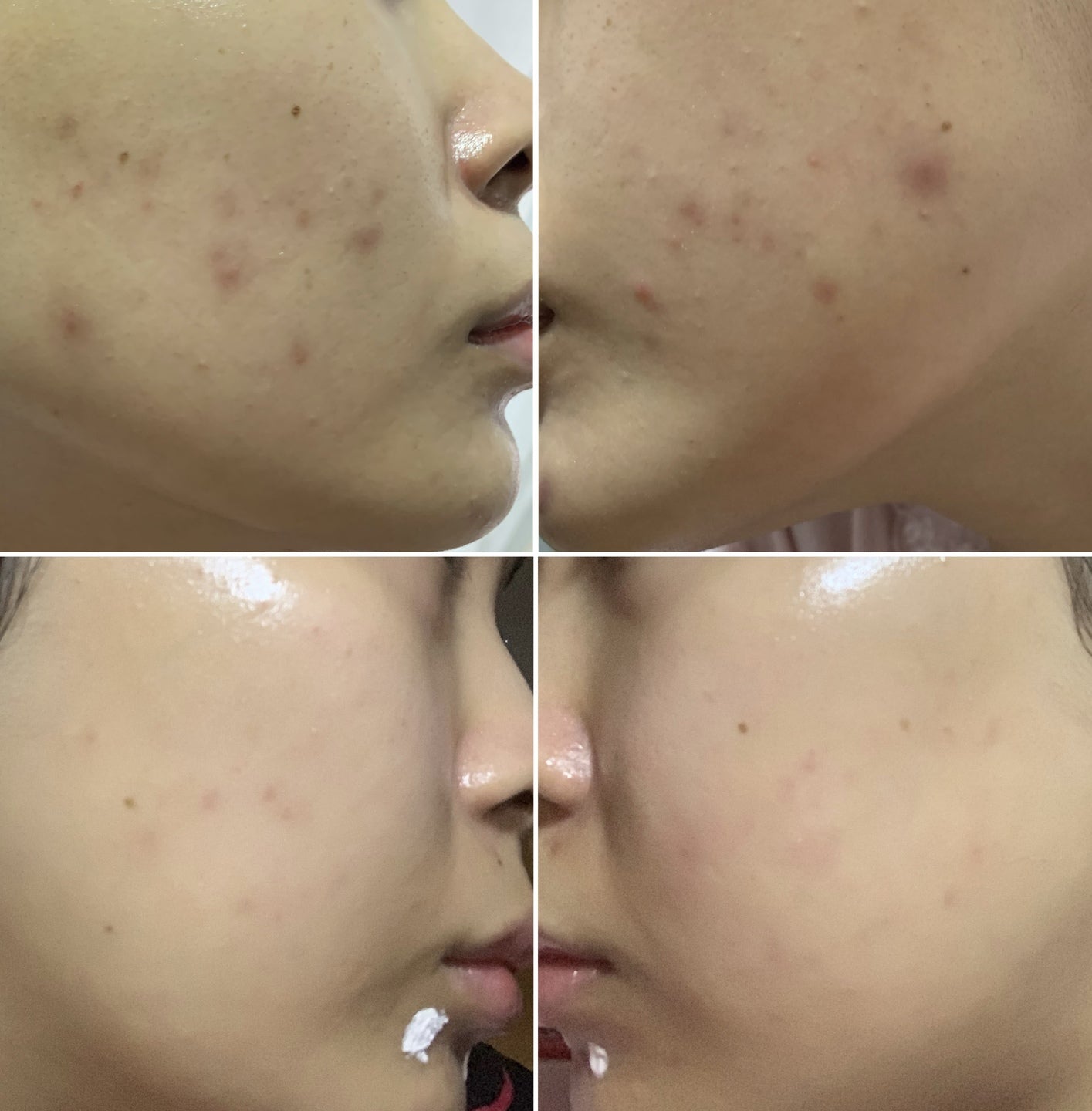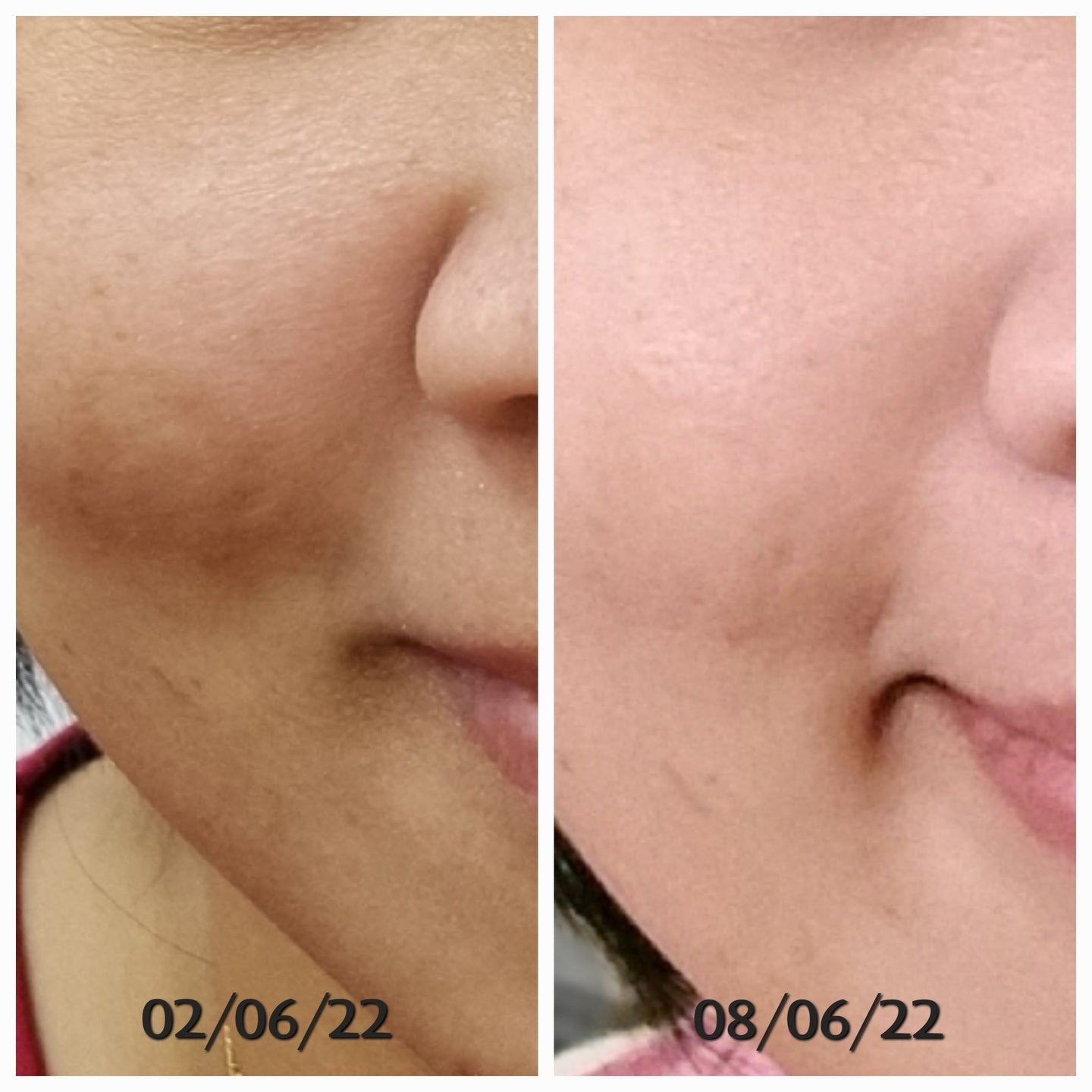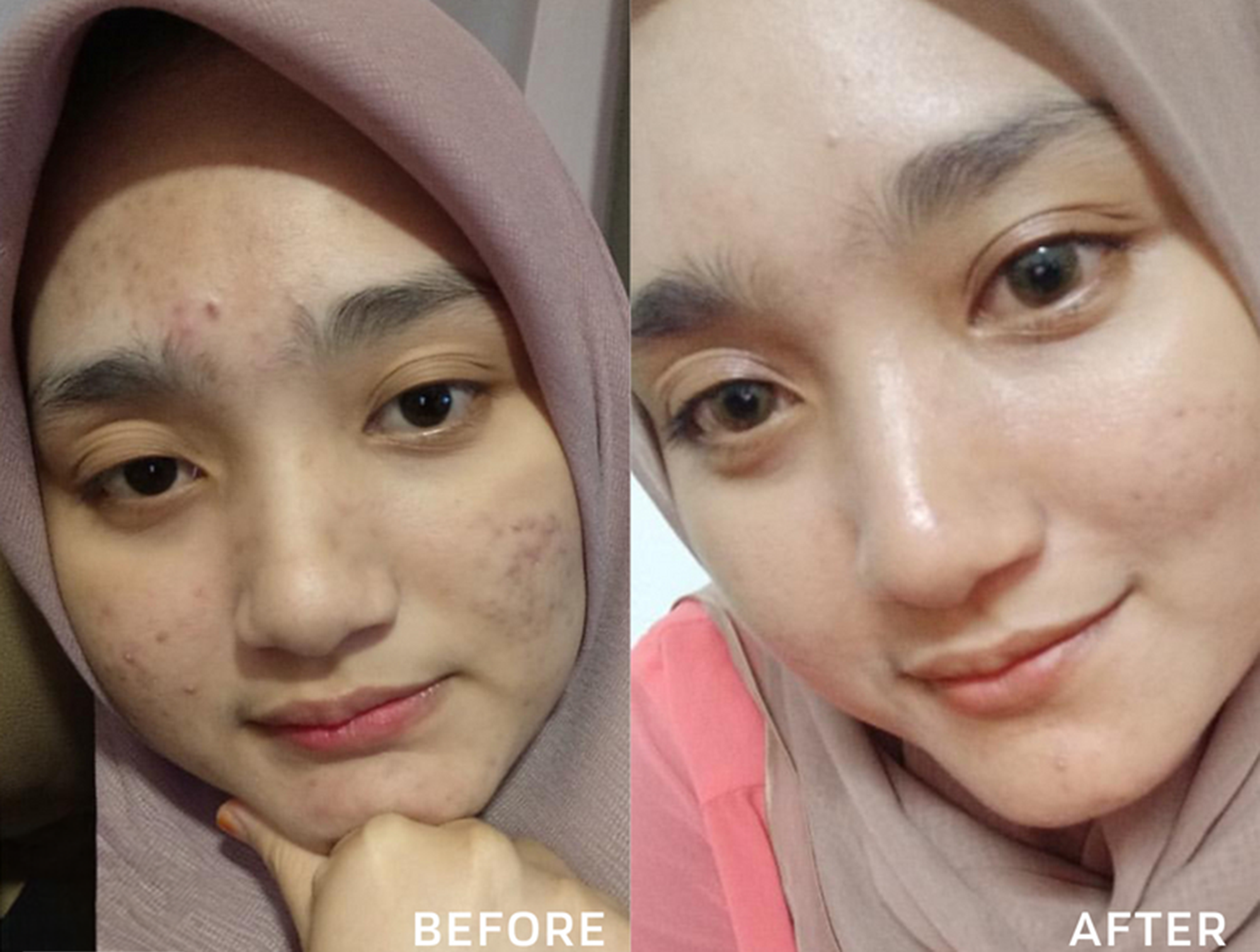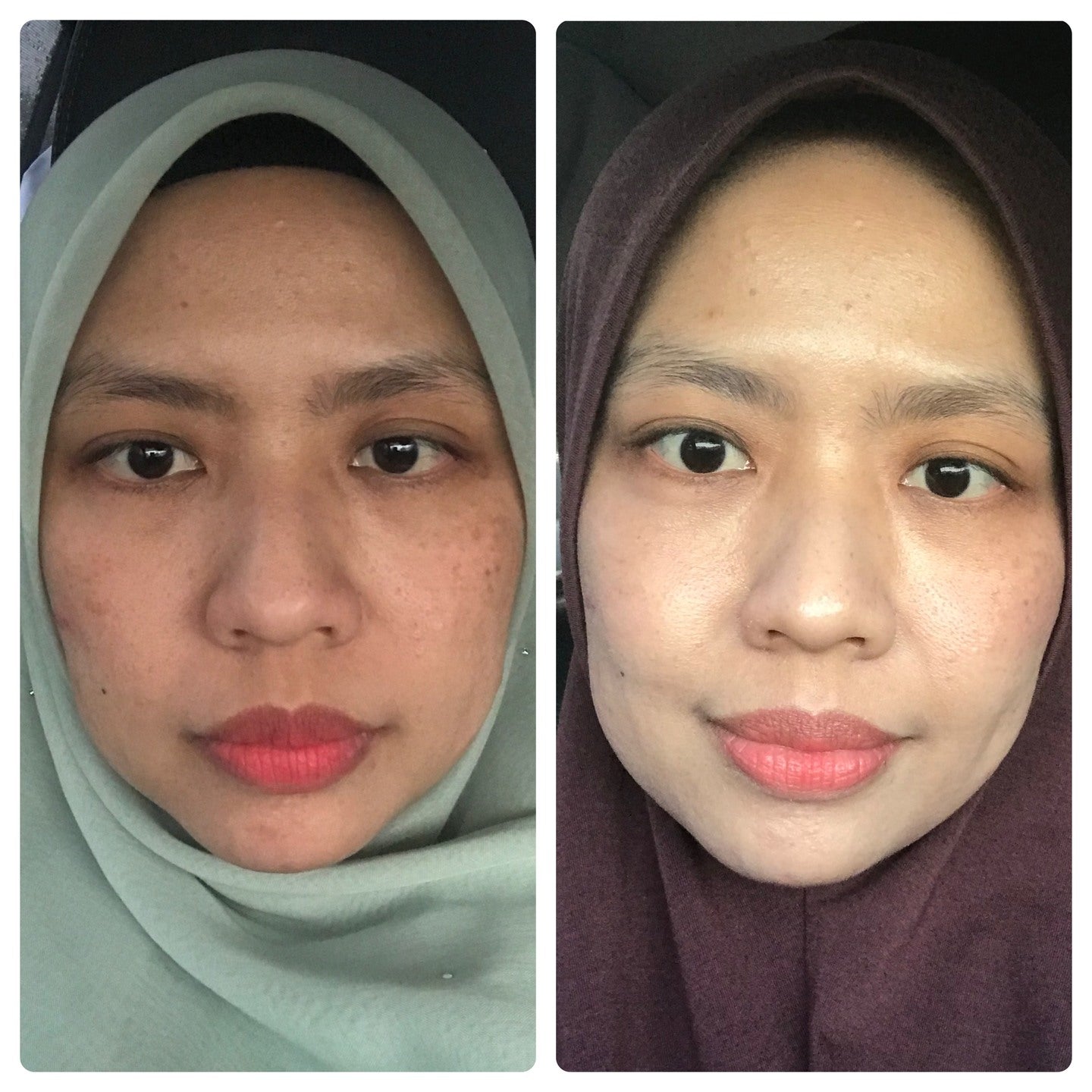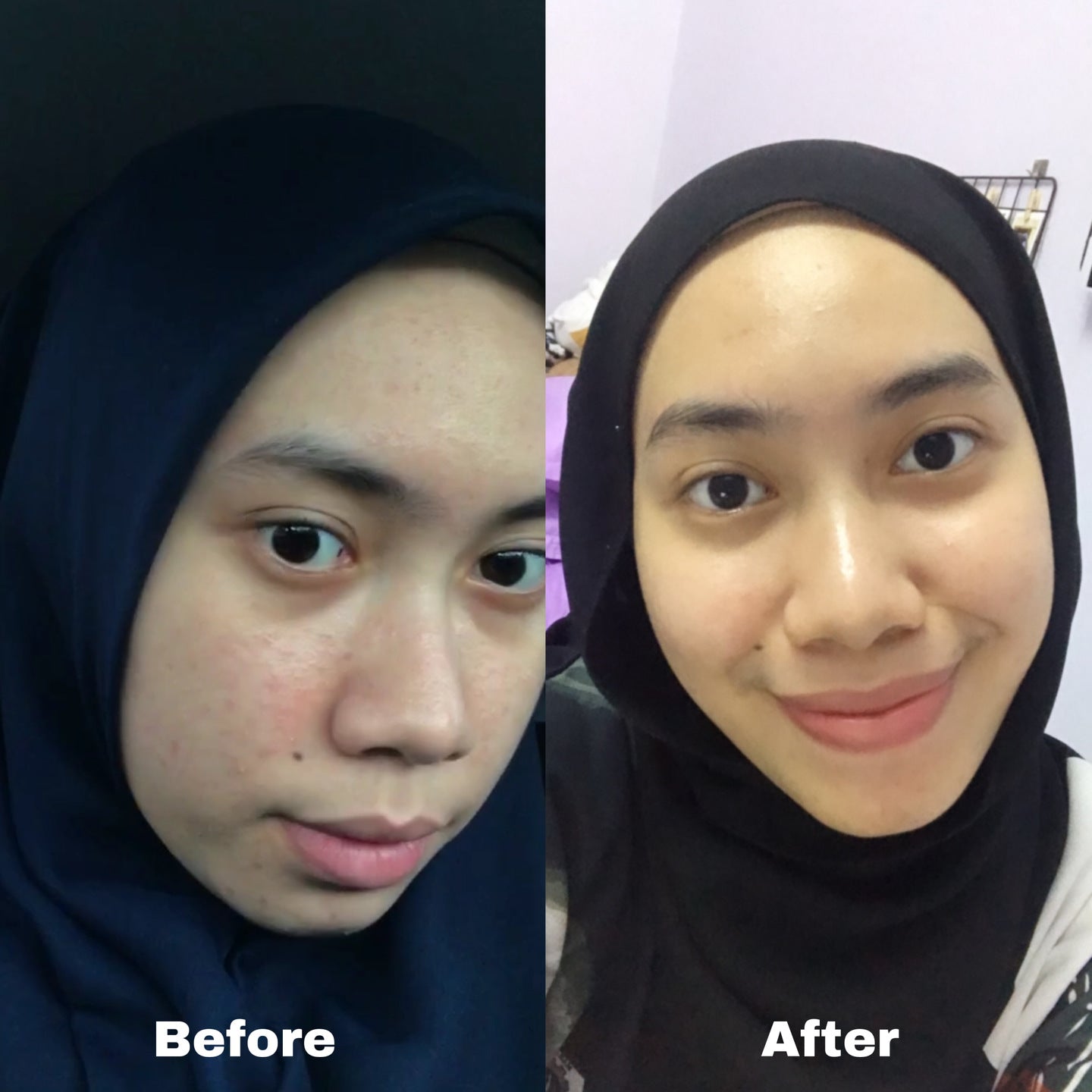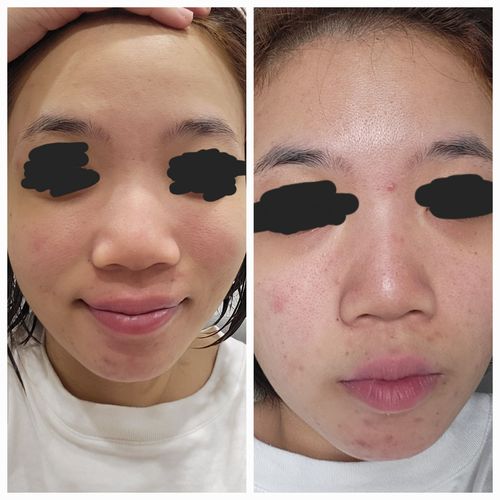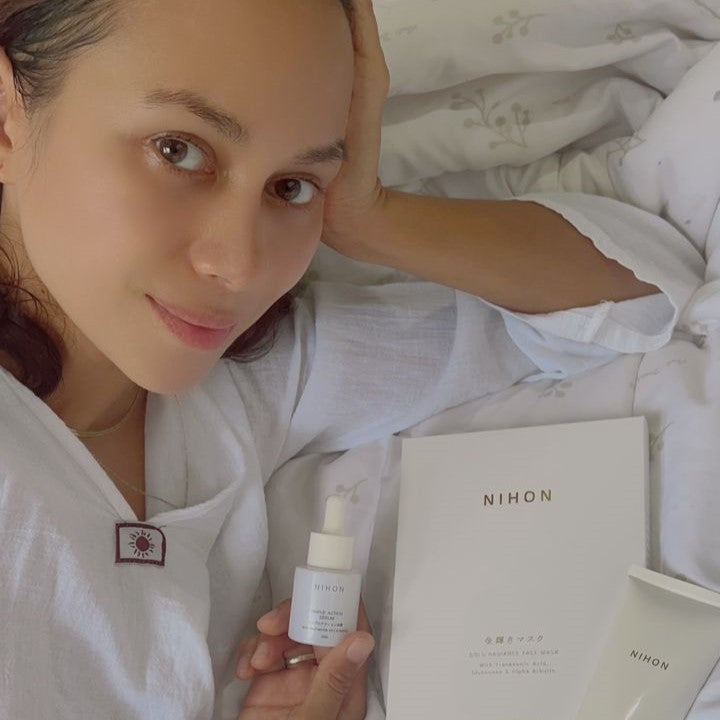 NIHON is filled with natural safe ingredients for all skin types which I have seen transformative result to my complexion and completes my self love ritual.
Natasha Hudson (@natashahudsonofficial)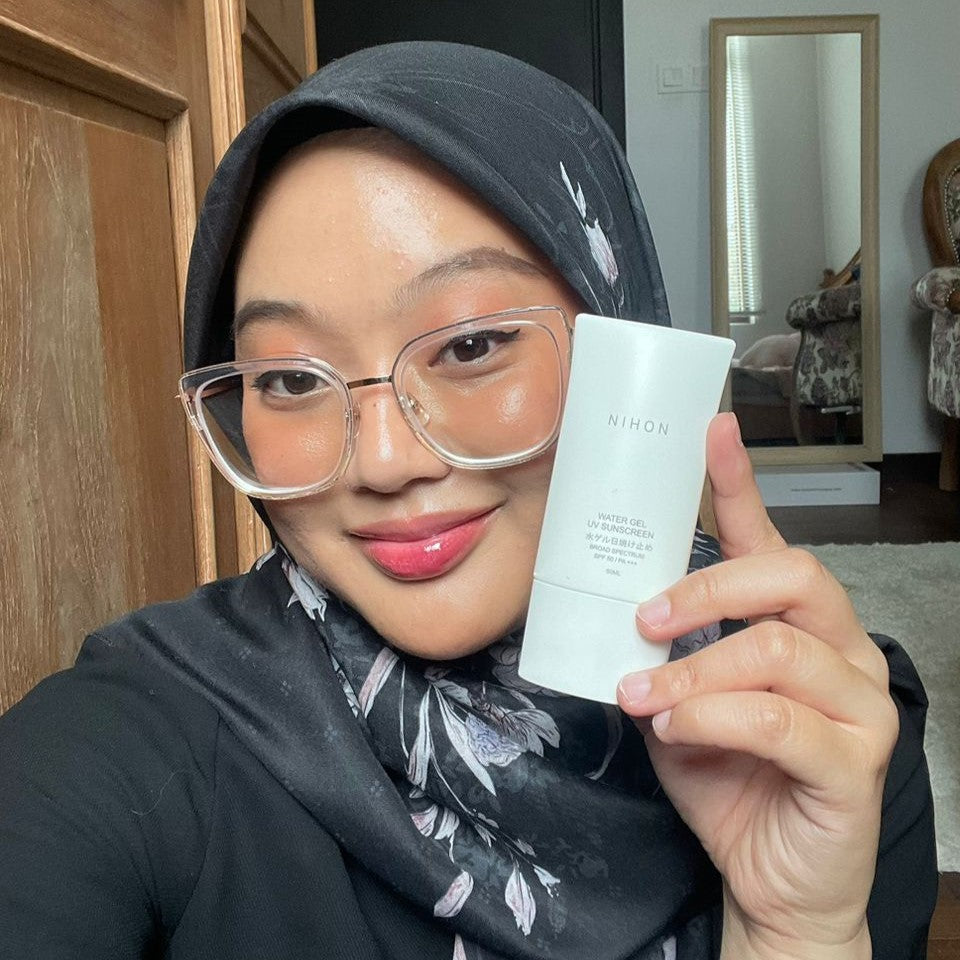 For someone with skin that's super prone to tiny bumps, NIHON's sunscreen is a game changer 🫶🏻 definitely the top sunscreen choice for oily skin like me!
Eizzah Nasuha (@ezhnash)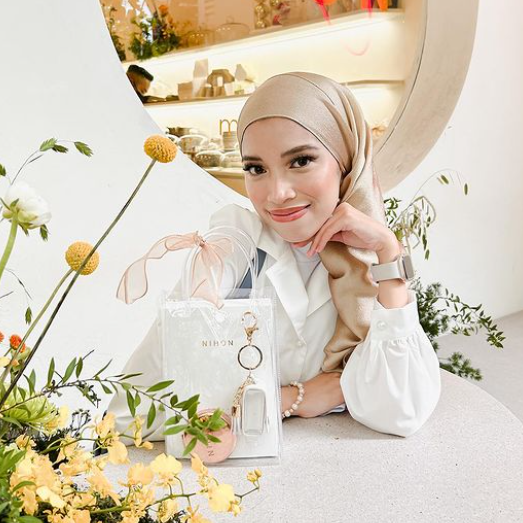 This sheet mask is effective in brightening up my skin and fading my dark spots. Even my post-breakout marks, which typically linger for months, disappeared surprisingly quickly after using this mask. I'm impressed!
Hanarii (@_hanarii)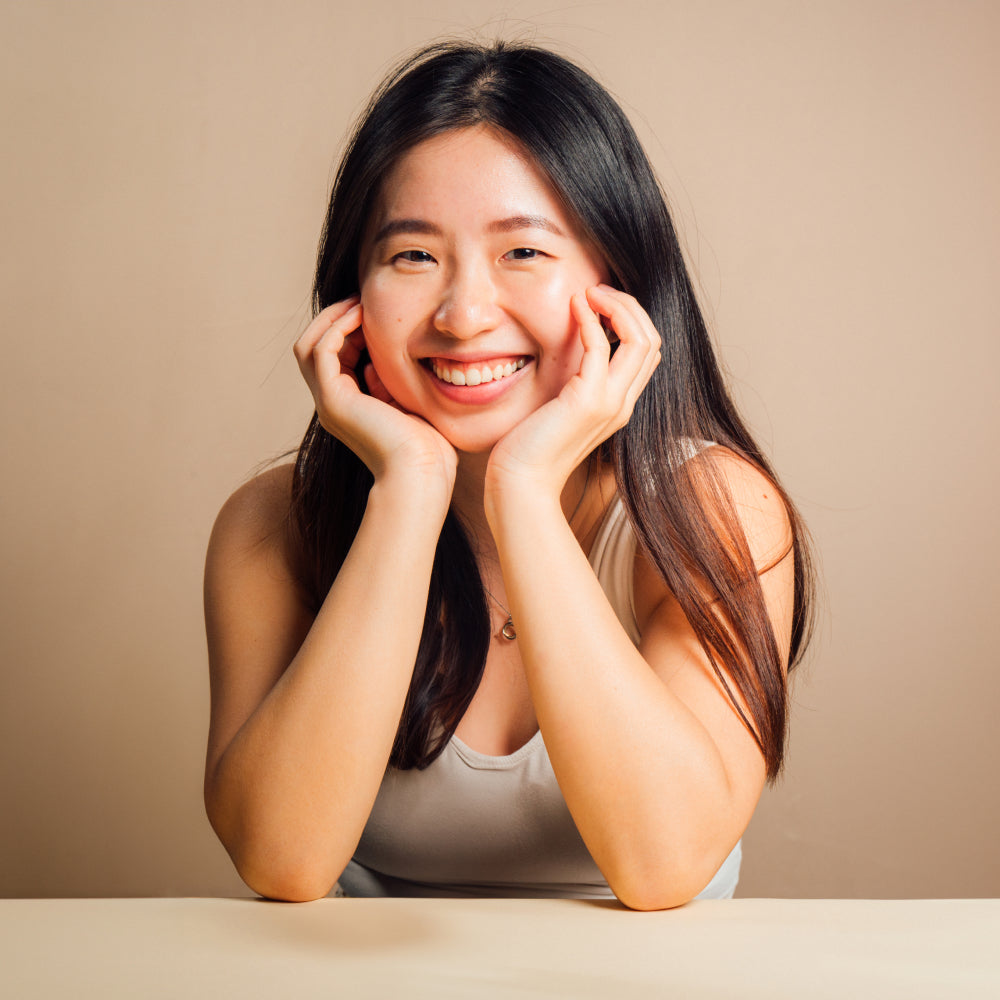 Quiz Your Skin Deserves. Personalised Skincare Solutions