Dry Skin
Revive and rejuvenate your dry skin with NIHON's hydrating product range. Our formulations are expertly crafted to lock in moisture, replenishing and plumping your skin while enhancing its natural glow. Enriched with natural, active ingredients, they work harmoniously to support your skin's renewal and restore its circadian rhythm.

Experience the comfort and radiance of a dewy complexion with NIHON's dry skin solutions, specifically tailored for your needs.

Our skincare transformation combines the power of Niacinamide, Vitamin C, Retinol, Centella Asiatica, and Tranexamic Acid, continuously enhancing your skin for lasting clarity, renewal, and supple brightness.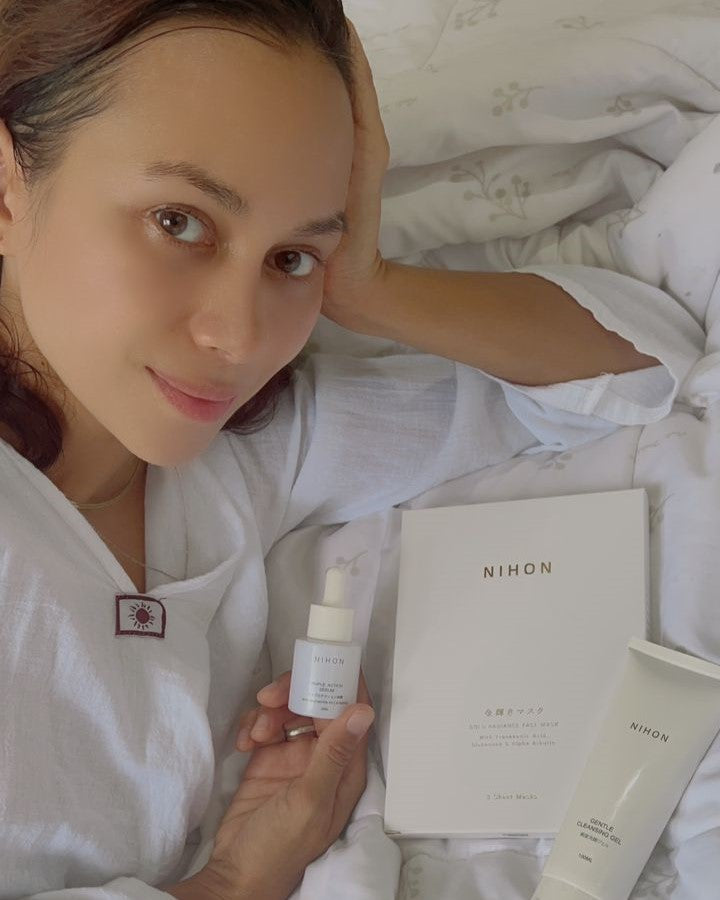 NIHON is filled with natural safe ingredients for all skin types which I have seen transformative result to my complexion and completes my self love ritual.
Natasha Hudson (@natashahudsonofficial)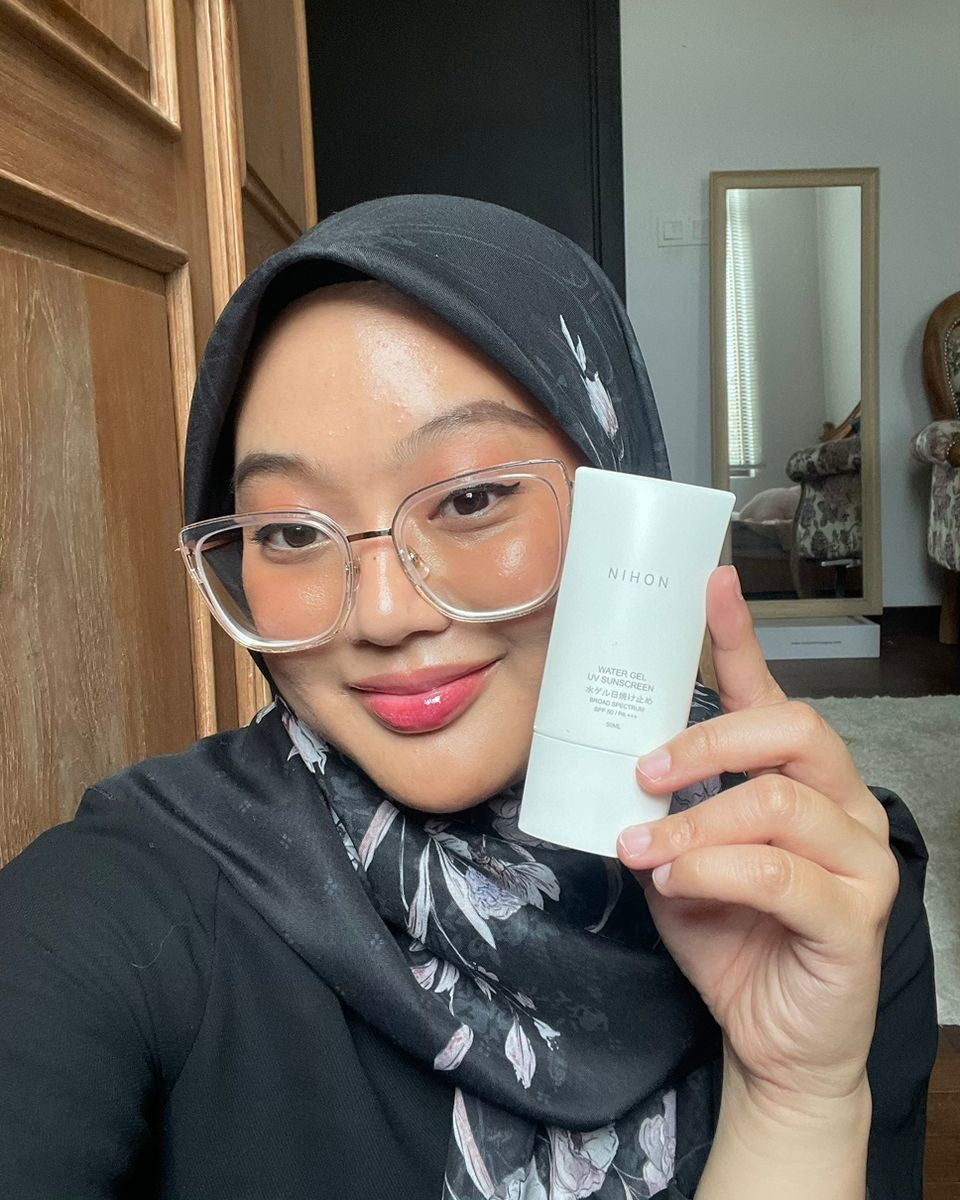 For someone with skin that's super prone to tiny bumps, NIHON's sunscreen is a game changer 🫶🏻 definitely the top sunscreen choice for oily skin like me!
Eizzah Nasuha (@ezhnash)