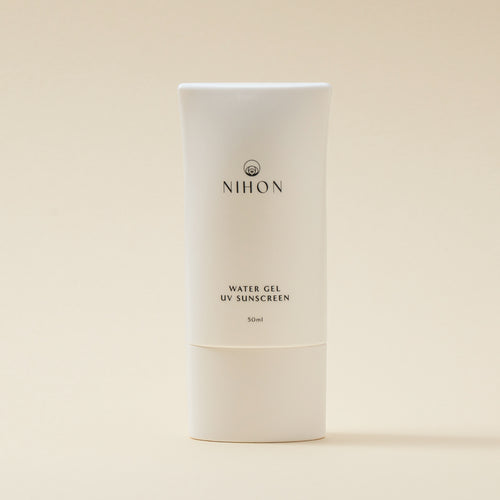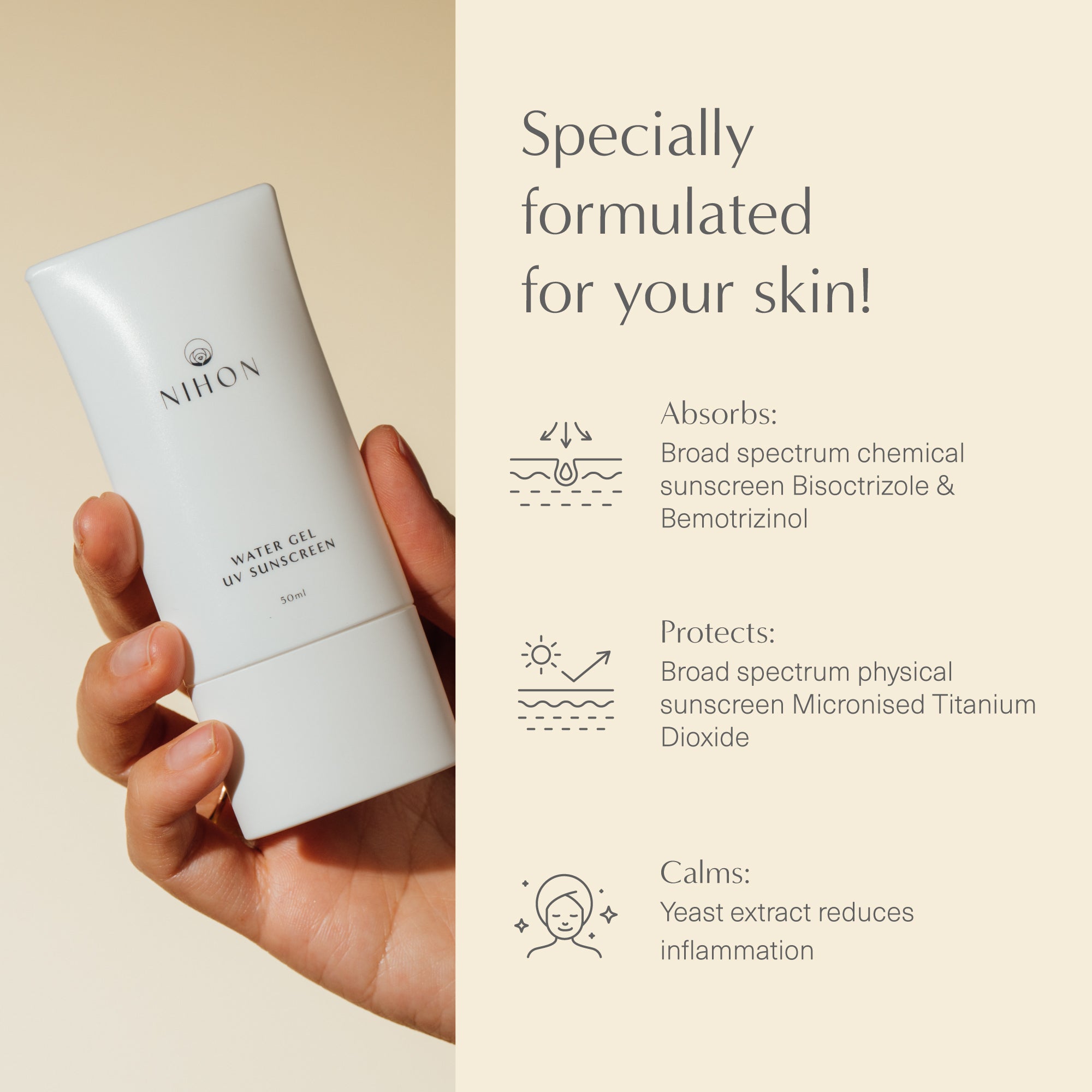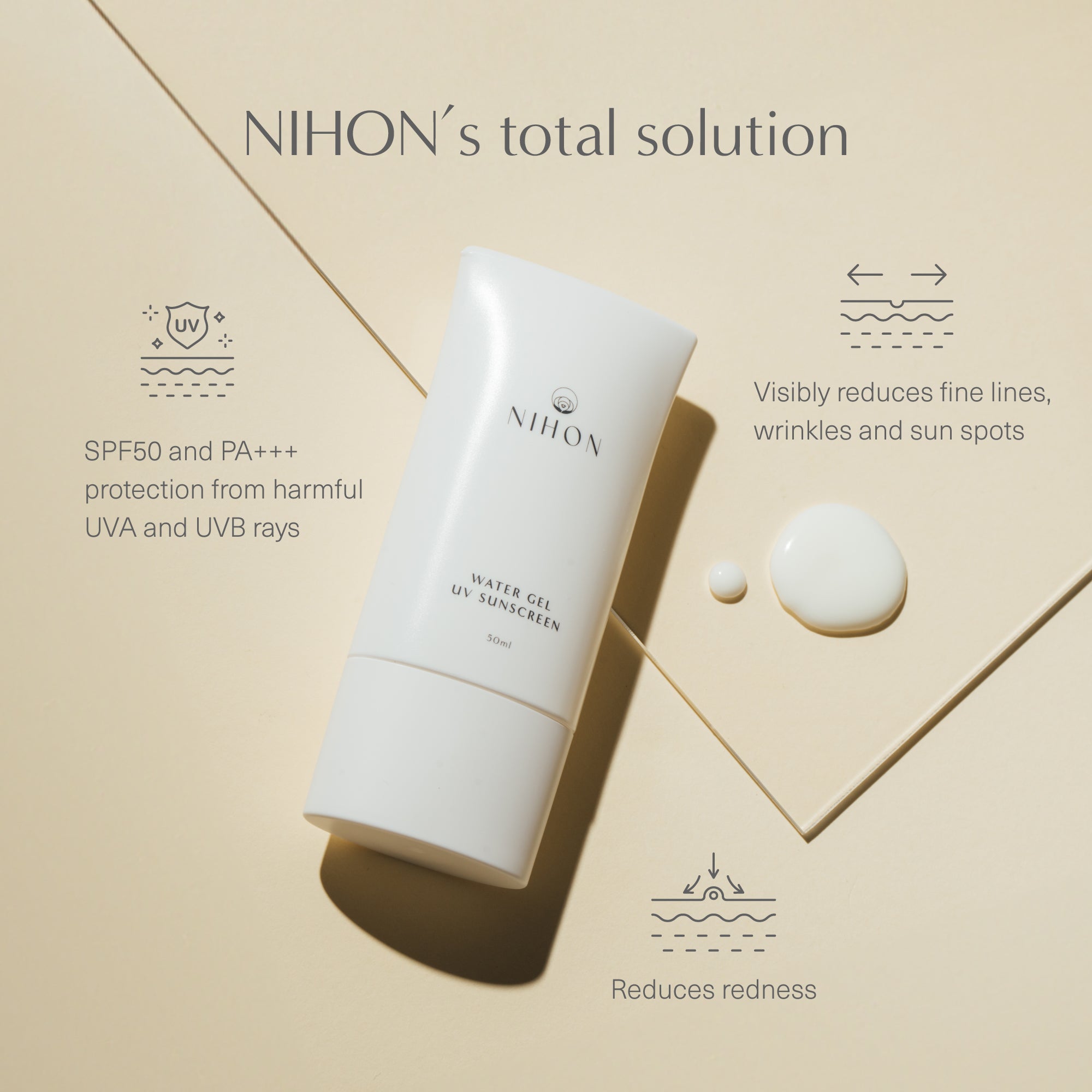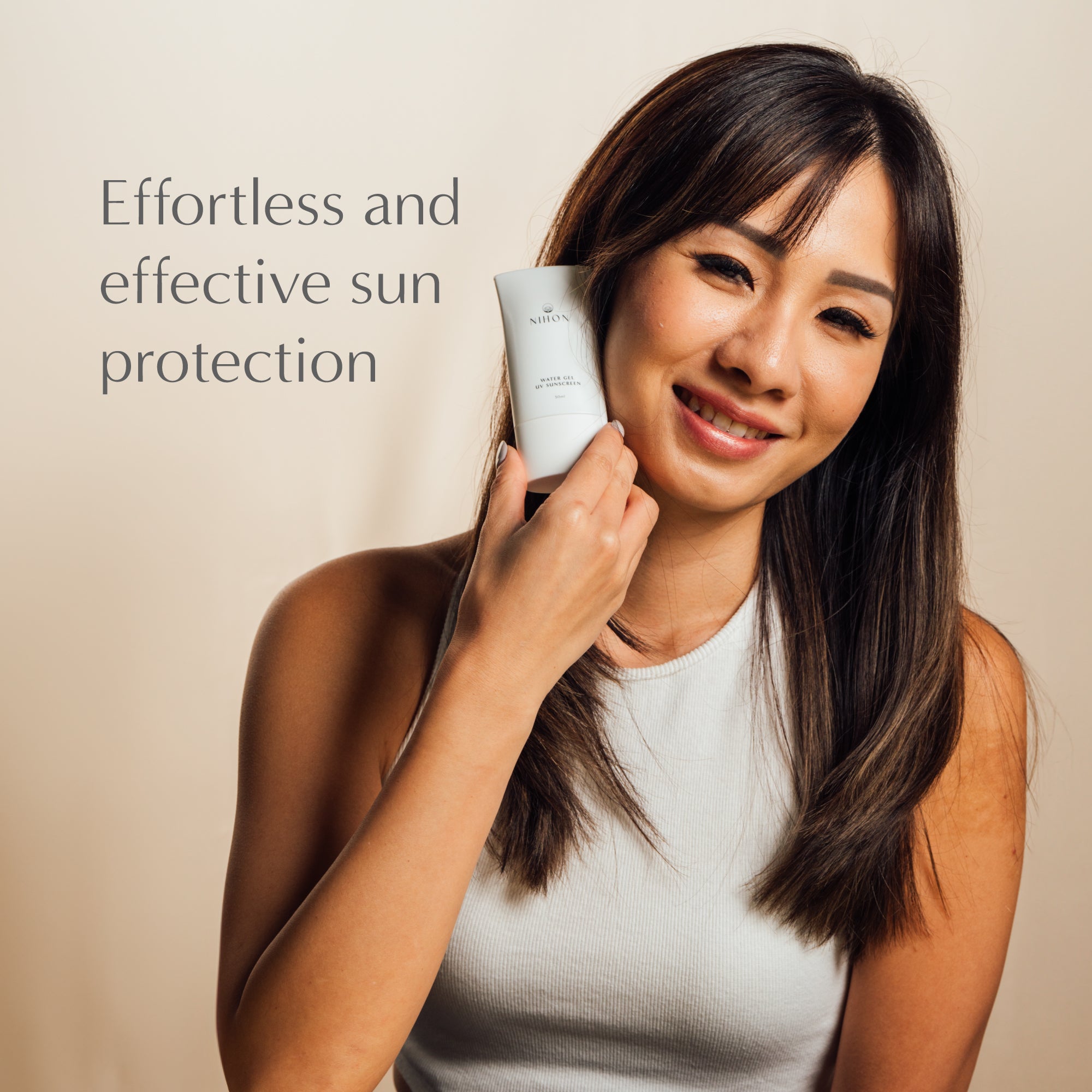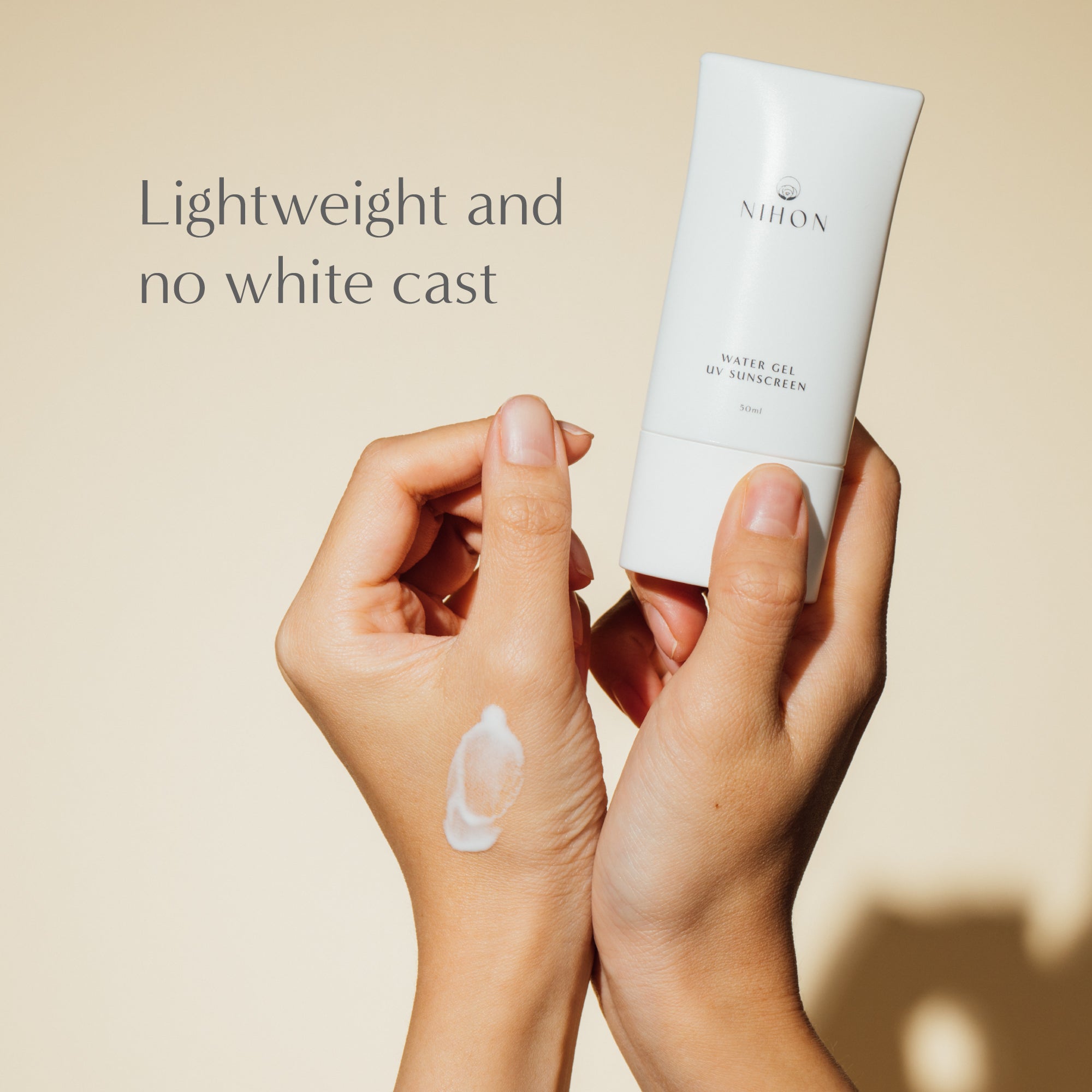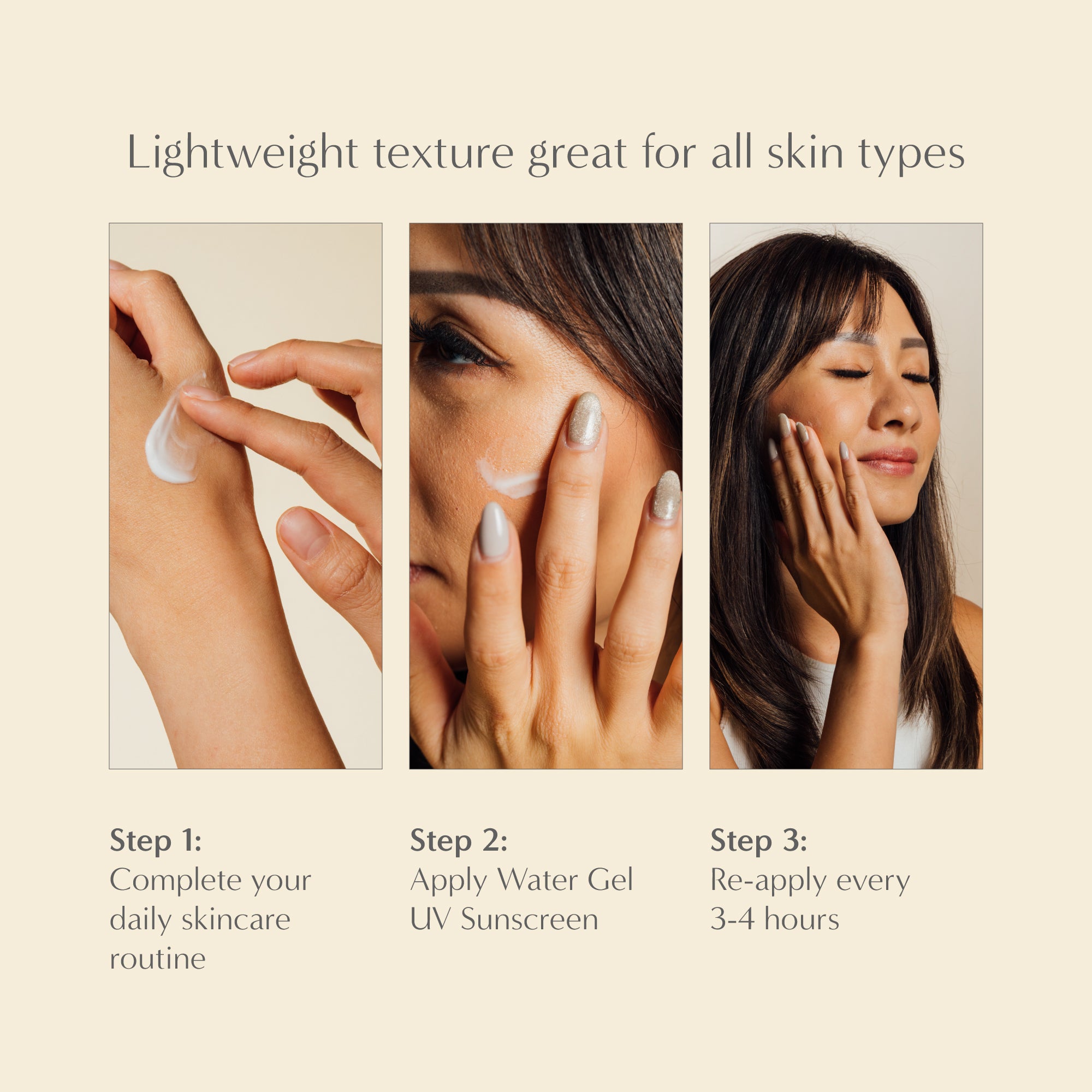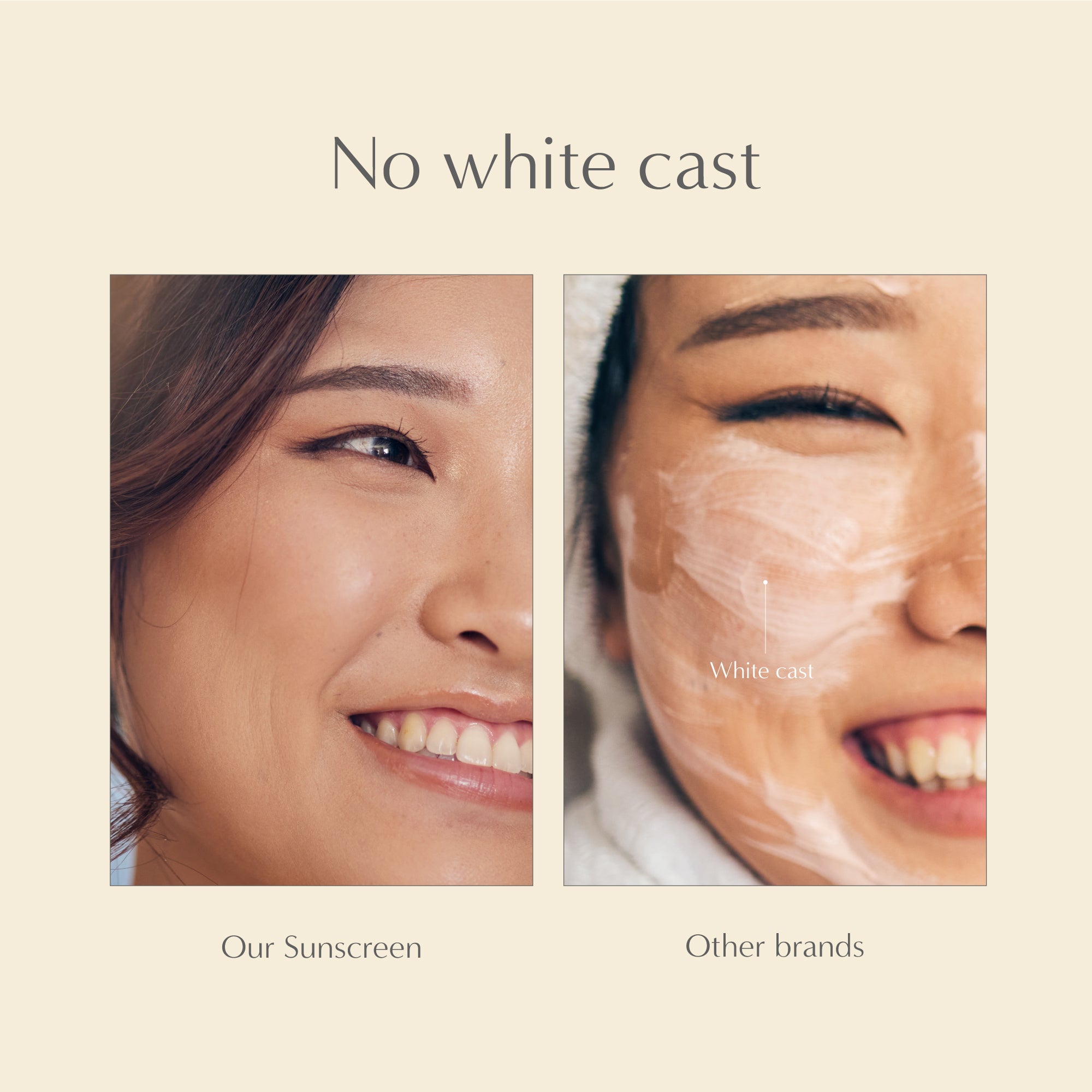 Water Gel UV Sunscreen
Discover our innovative hybrid sunscreen, a powerful solution designed to protect against UVA and UVB radiation, all without leaving a white cast.
Dermatologist-Formulated
Free Shipping Above RM150
Ships Next Business Day
Broad Spectrum Protection
Our zero white cast Water Gel UV Sunscreen makes sun protection simple, effective and effortless. This innovative hybrid sunscreen is designed to reduce and combat sun-induced pigmentation with a lightweight yet high protection.
Water Gel UV Sunscreen contains a combination of UV filters such as biscotrizole, bemotrizinol, titanium dioxide, and zinc oxide. These filters work together to absorb and reflect UV radiation, shielding your skin from both UVA and UVB rays.
Yes, Water Gel UV Sunscreen is designed for all skin types, including sensitive skin. Its non-comedogenic and lightweight formula makes it ideal for daily use.
Absolutely! The water-based texture of this sunscreen allows it to be easily absorbed into the skin without leaving a greasy residue, making it an excellent primer for makeup application.
For maximum protection, it is recommended to reapply the sunscreen every two hours, especially if you are swimming, sweating, or exposed to direct sunlight for extended periods.
No, Water Gel UV Sunscreen is formulated to be transparent and non-whitening, ensuring an even application without leaving a visible white cast on the skin.
Yes, this sunscreen is water-resistant, making it suitable for outdoor activities and water sports. However, for optimal protection, it's still advisable to reapply after prolonged water exposure.
Absolutely! Water Gel UV Sunscreen is safe and effective for use on both your face and body, providing comprehensive protection for all exposed skin.