Born from a love of Japanese skincare and formulated for South East Asian skin by dermatologists, a passionate couple started their journey with a simple yet powerful idea: the Japanese regime can transform our skin.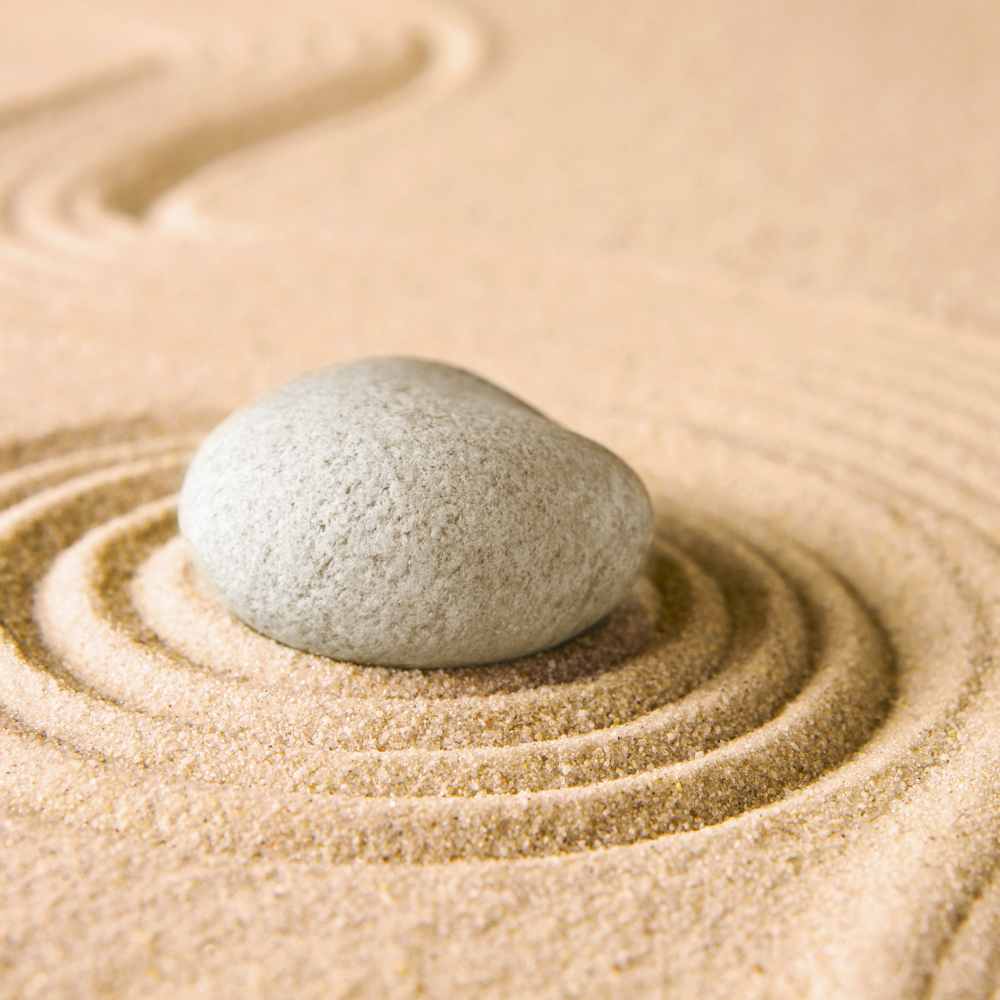 In Japanese culture, the concept of "Kaizen" refers to continuous improvement and refinement.
At NIHON Skin, we believe that long-term great skin is a result of respect and patience in routine, and not a short-term fix. Our dermatologist-formulated skincare products are designed to work synergistically with your skin's natural processes, promoting healthy cellular turnover, and continuous improvement. We believe that with consistent use of our products, you can achieve the soft, bouncy, and fair skin that is the hallmark of Japanese beauty.
Beauty is not just skin-deep, but reflects a sense of inner harmony and balance. Embrace your true beauty with NIHON, and nurture that continuous Japanese glow.