Moisturiser
Experience skincare luxury at its best with NIHON moisturisers. Our meticulously crafted formulations feature a harmonious blend of skin-loving ingredients, including Kojic Acid, Arbutin, Retinol, Vitamin C, Lactic Acid, and Hyaluronic Acid, synergising to provide comprehensive benefits that transcend basic hydration. Elevating your skincare routine, these moisturisers enhance firmness, promote radiant skin tone, and fortify your skin's natural barrier, all while giving you a glass-like, Japanese glow.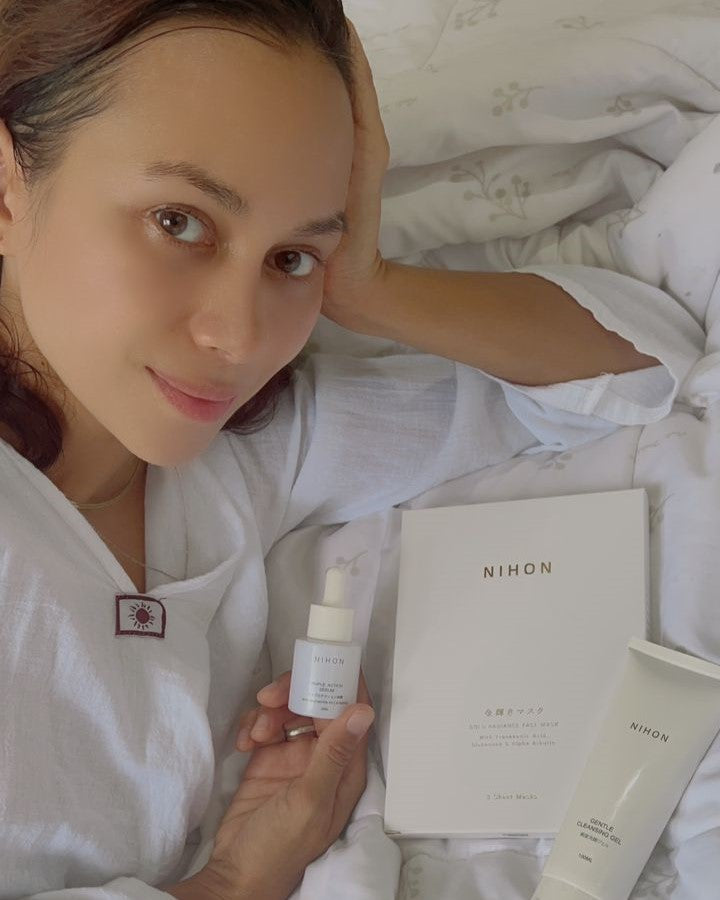 NIHON is filled with natural safe ingredients for all skin types which I have seen transformative result to my complexion and completes my self love ritual.
Natasha Hudson (@natashahudsonofficial)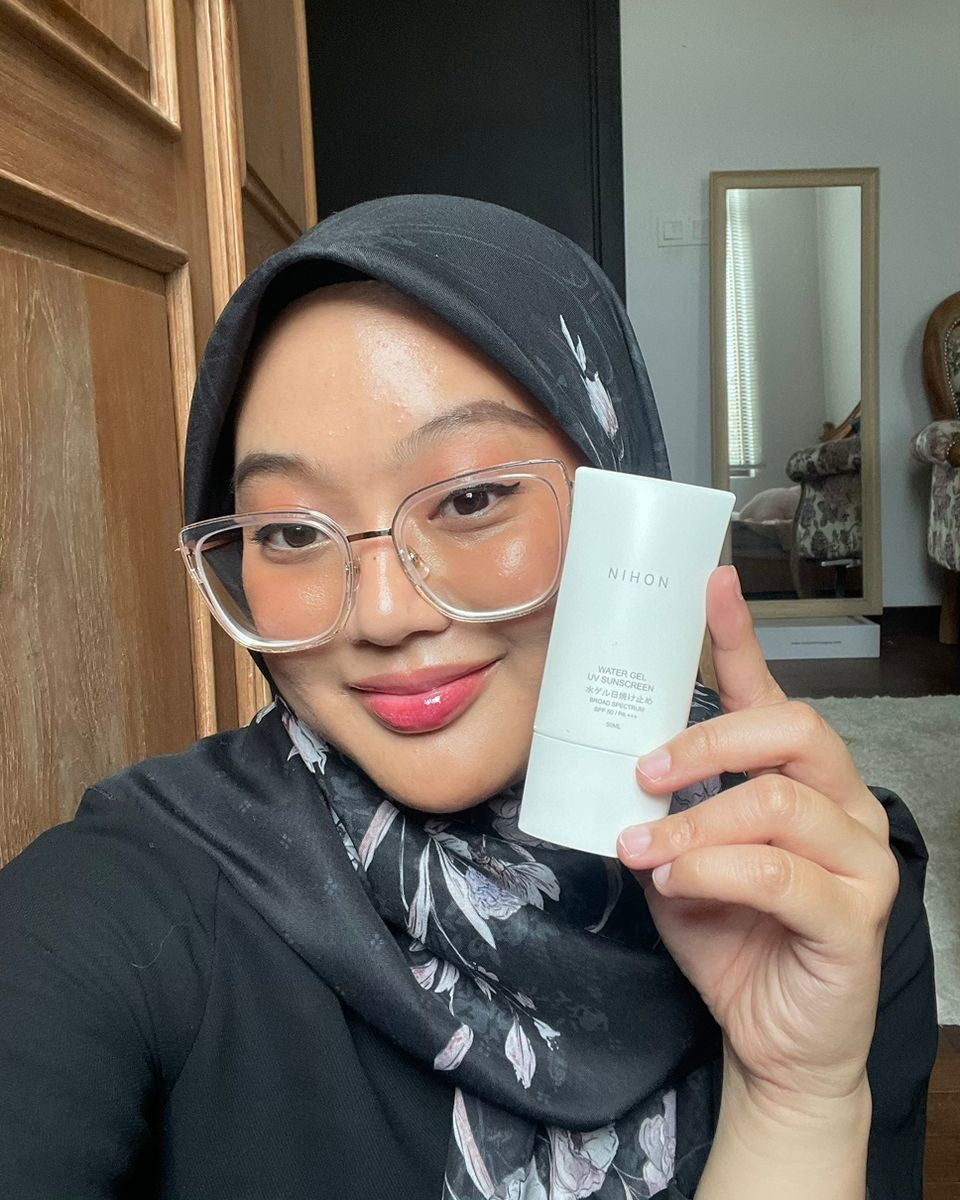 For someone with skin that's super prone to tiny bumps, NIHON's sunscreen is a game changer 🫶🏻 definitely the top sunscreen choice for oily skin like me!
Eizzah Nasuha (@ezhnash)