Pigmentation & Melasma Treatment Collection
As the weather changes and intensifies, concerns about hyperpigmentation and melasma often arise. At NIHON, we understand these skincare challenges, and our products are here to provide effective solutions. Enriched with key ingredients including Retinol, Kojic Acid, Arbutin, Lactic Acid, Vitamin C, Tranexamic Acid, Idebenone, and Titanium Dioxide, our skincare solutions are thoughtfully designed to address these concerns.

Our products are not only about looking good but also about feeling your best. They go beyond the surface to effectively plump and hydrate your skin while gently resurfacing it to remove dead cells. This process visibly improves skin tone and texture, ensuring that you can confidently embrace each day with radiant, healthy-looking skin.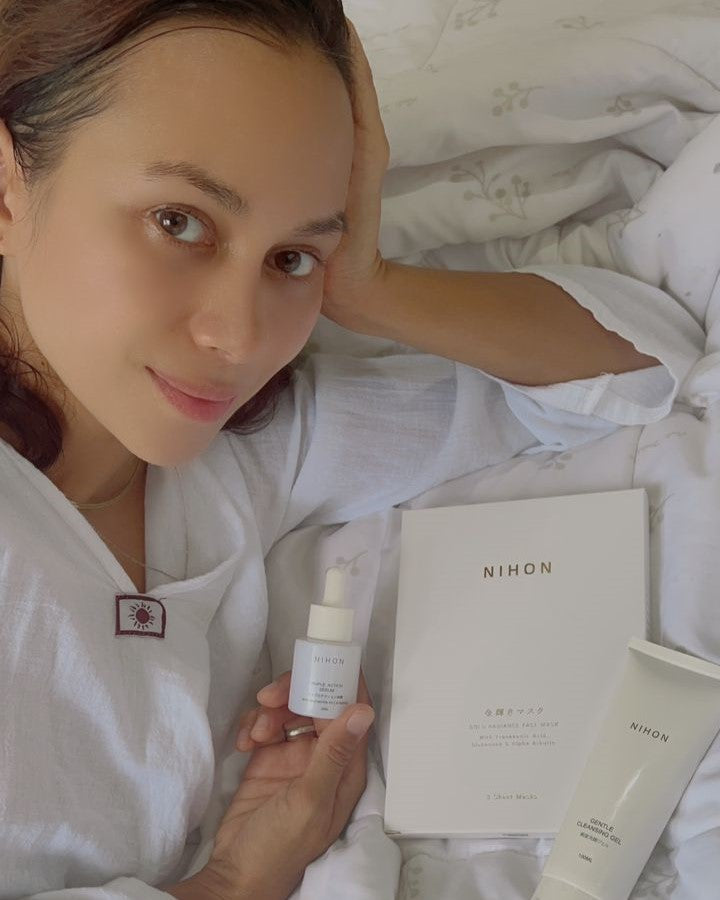 NIHON is filled with natural safe ingredients for all skin types which I have seen transformative result to my complexion and completes my self love ritual.
Natasha Hudson (@natashahudsonofficial)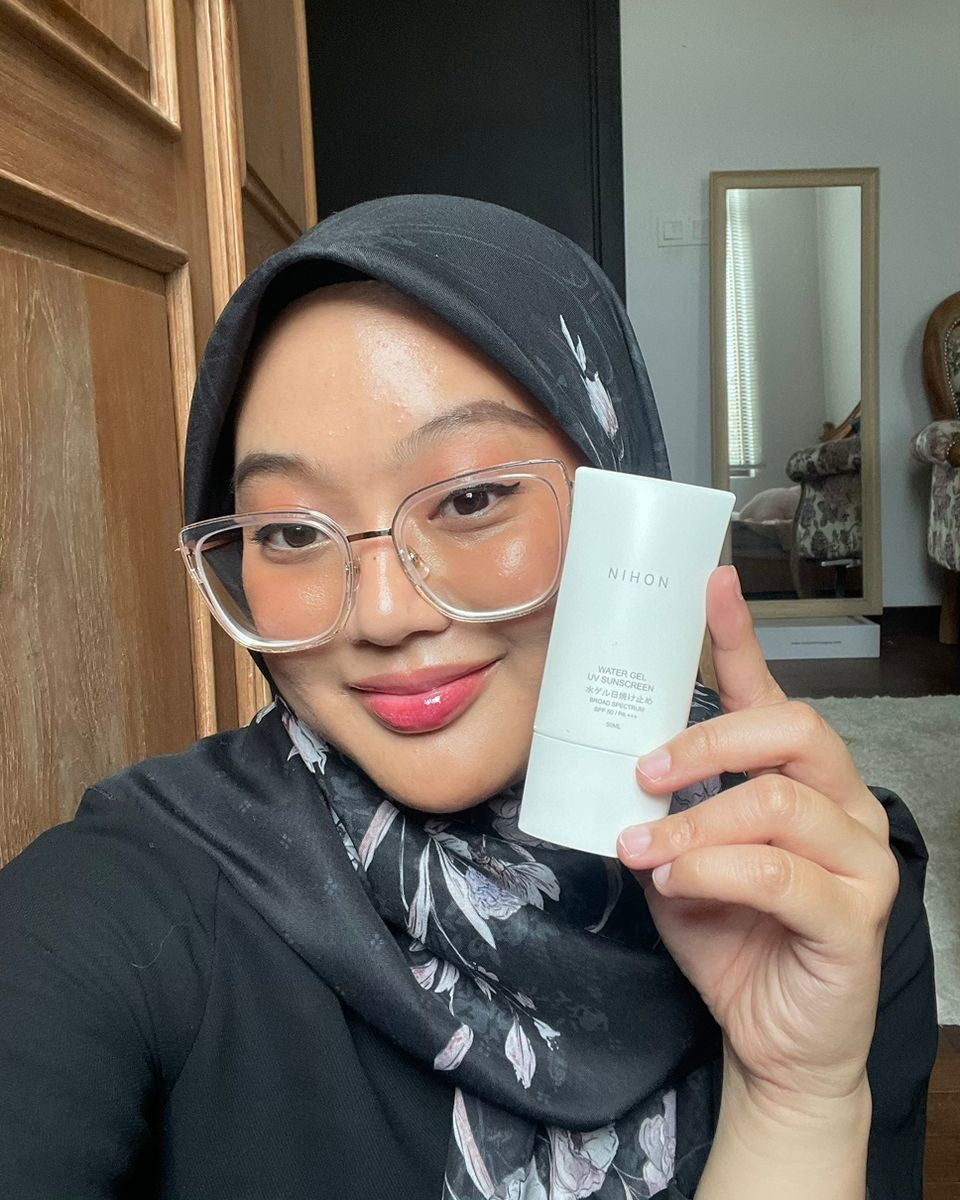 For someone with skin that's super prone to tiny bumps, NIHON's sunscreen is a game changer 🫶🏻 definitely the top sunscreen choice for oily skin like me!
Eizzah Nasuha (@ezhnash)