Skincare Regular Kits
Introducing NIHON Skin's Regular Kits - where the art of sensorial indulgence meets timeless Japanese skincare wisdom and innovation. Elevate your skincare routine with our meticulously crafted products, designed to not only care for your skin but also foster a mindful connection with yourself and the world around you.

Our regimens are carefully curated to feature a harmonious blend of nature and science, featuring potent ingredients such as Idebenone, Centella Asiatica, Tranexamic Acid, Niacinamide, and Vitamin C. They function by continuously enhancing your skin's natural processes, leading to clarity, rejuvenation, and the cultivation of enduring, supple, and radiant skin.

Crafted with natural, kind-to-skin formulations, NIHON helps create an intimate connection between you and the power of nature; ensuring a skincare experience that nourishes and revitalises skin from deep within.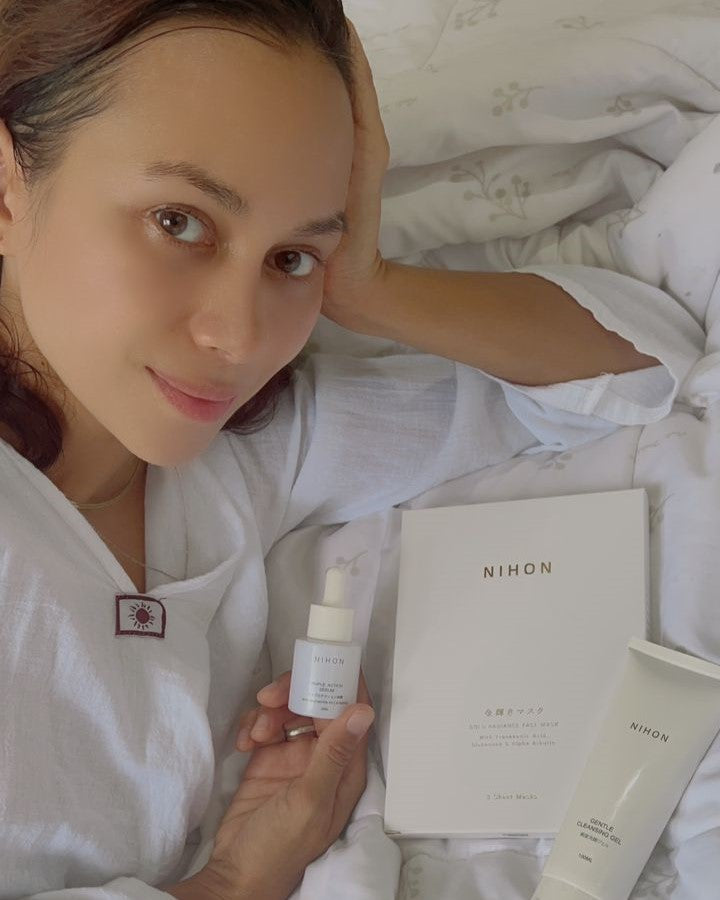 NIHON is filled with natural safe ingredients for all skin types which I have seen transformative result to my complexion and completes my self love ritual.
Natasha Hudson (@natashahudsonofficial)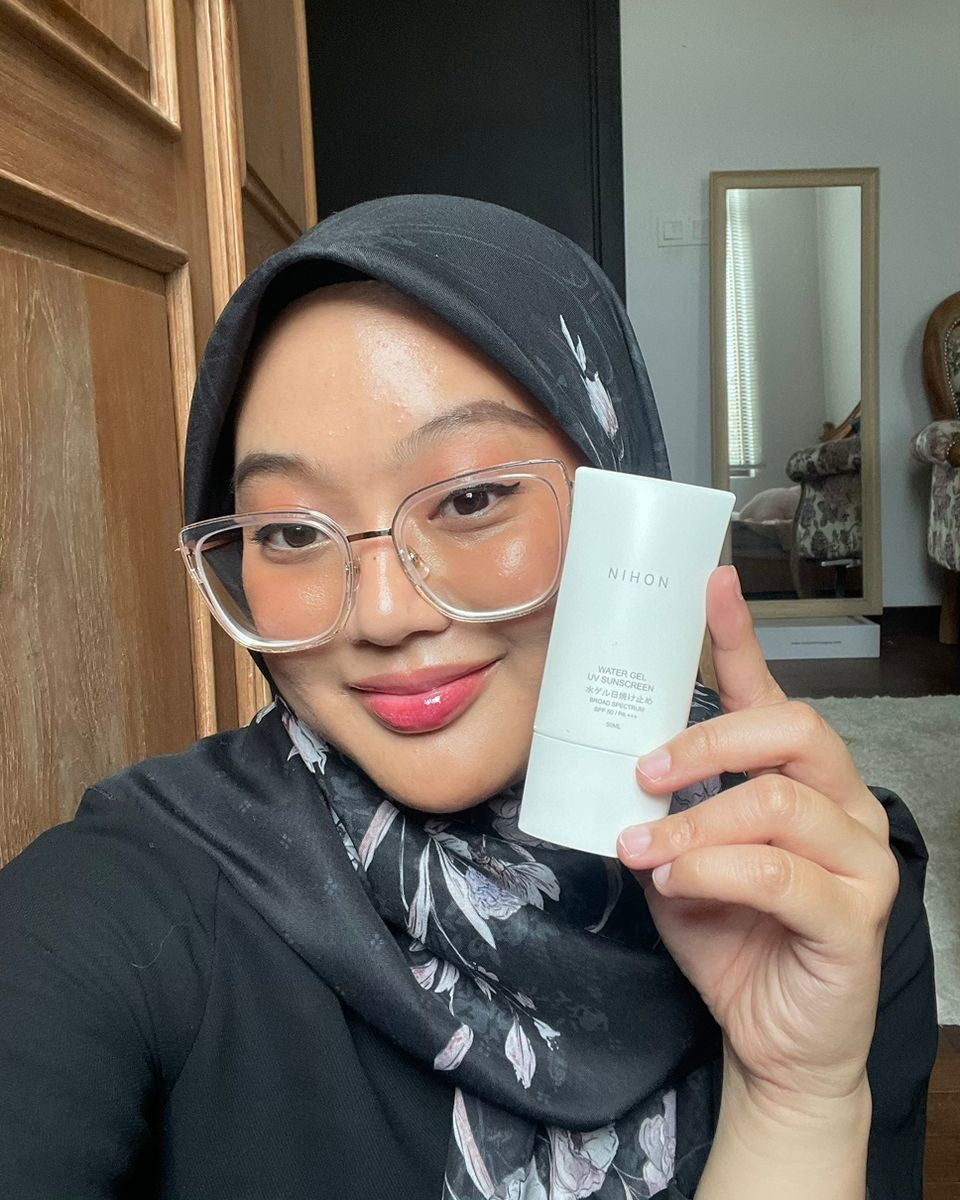 For someone with skin that's super prone to tiny bumps, NIHON's sunscreen is a game changer 🫶🏻 definitely the top sunscreen choice for oily skin like me!
Eizzah Nasuha (@ezhnash)