Body Care
Elevate your skincare routine with our Body Care. Crafted to deeply hydrate and rejuvenate your skin, this exquisite formulation boasts the perfect blend of Kojic Acid, Arbutin, and Vitamin C, working harmoniously with your skin's natural processes. The result is a radiant and youthful Japanese-inspired glow that extends from head to toe. Experience the transformative benefits as this crème enhances skin texture, accelerates skin renewal, regulates sebum production, and promotes a balanced and calm complexion.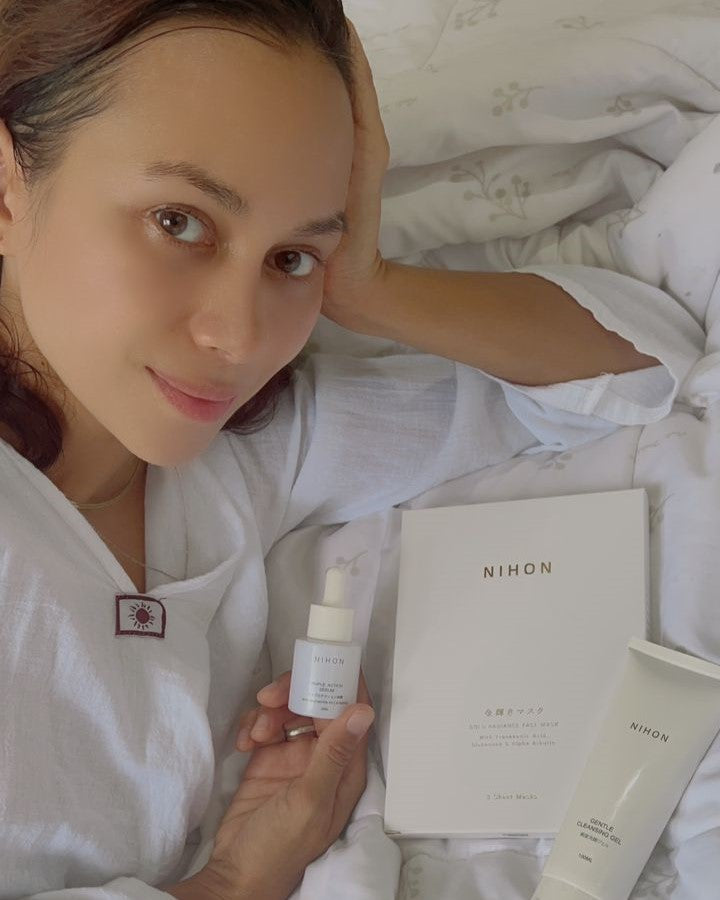 NIHON is filled with natural safe ingredients for all skin types which I have seen transformative result to my complexion and completes my self love ritual.
Natasha Hudson (@natashahudsonofficial)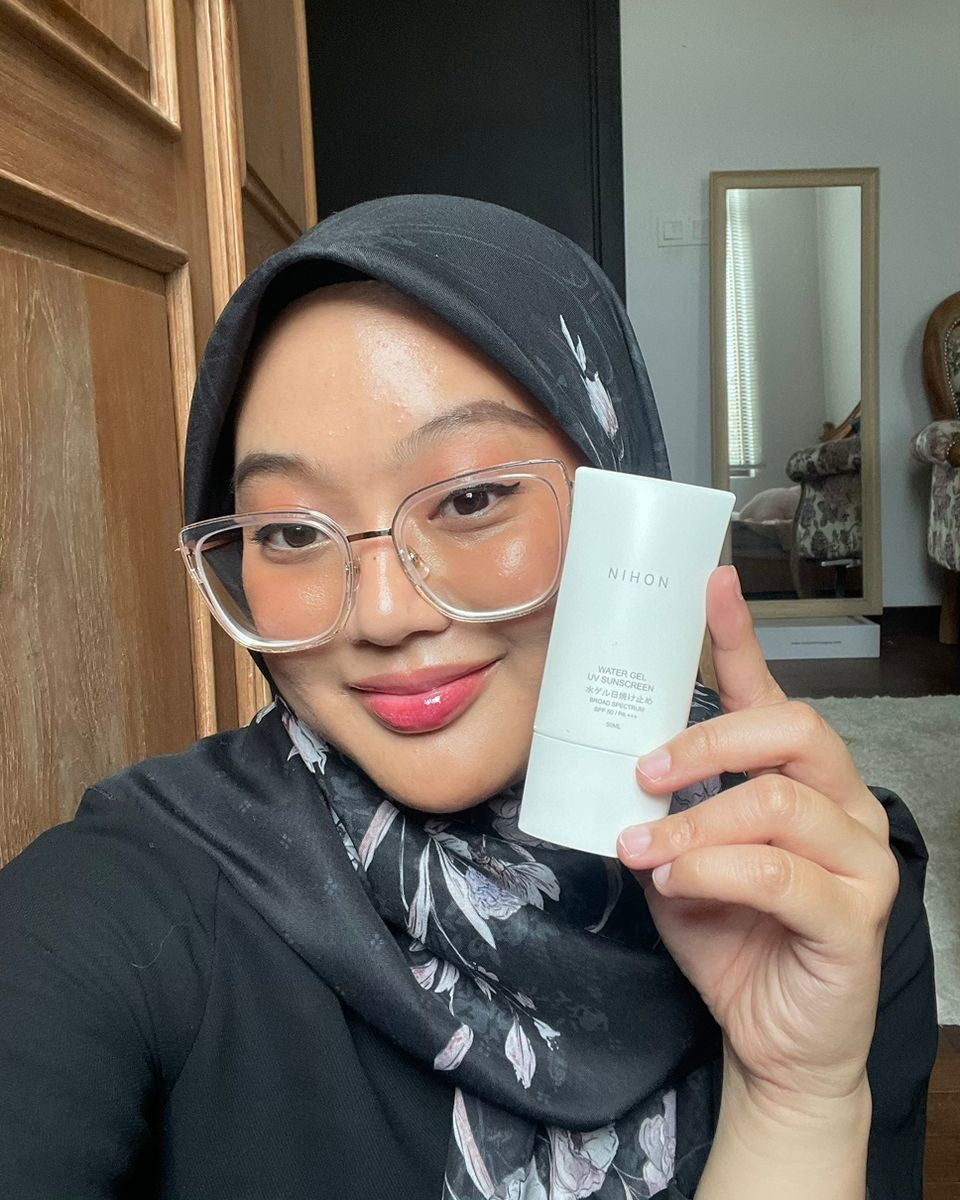 For someone with skin that's super prone to tiny bumps, NIHON's sunscreen is a game changer 🫶🏻 definitely the top sunscreen choice for oily skin like me!
Eizzah Nasuha (@ezhnash)