Sensitive Skin
Discover a purposefully simplified skincare routine designed to provide gentle care for your skin at its most sensitive. Our products are here to help soothe and nourish, locking in hydration and moisture.

Cleansing, soothing, and supporting your skin's natural barrier, our formulations are enriched with skin-loving ingredients like Allantoin, Centella Asiatica, Galactomyces Ferment Filtrate, and Hinoki. They work tirelessly to boost your skin's natural processes, promoting clarity, renewal, and the development of long-lasting, supple, and radiant skin.

At NIHON, we understand the importance of delicate care for sensitive skin, and our products reflect this commitment with formulations that are kind to your skin.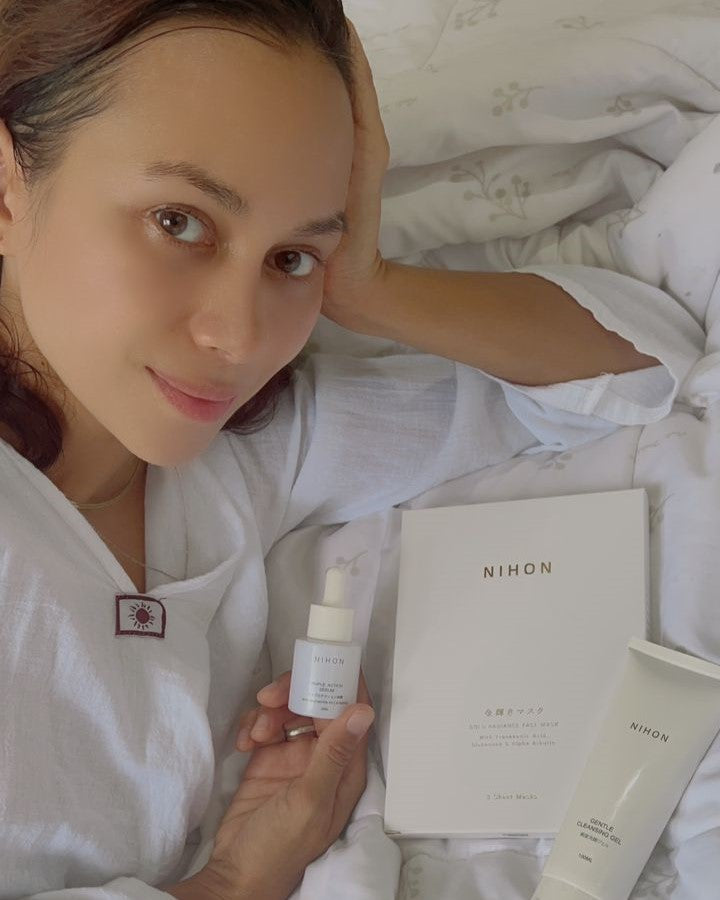 NIHON is filled with natural safe ingredients for all skin types which I have seen transformative result to my complexion and completes my self love ritual.
Natasha Hudson (@natashahudsonofficial)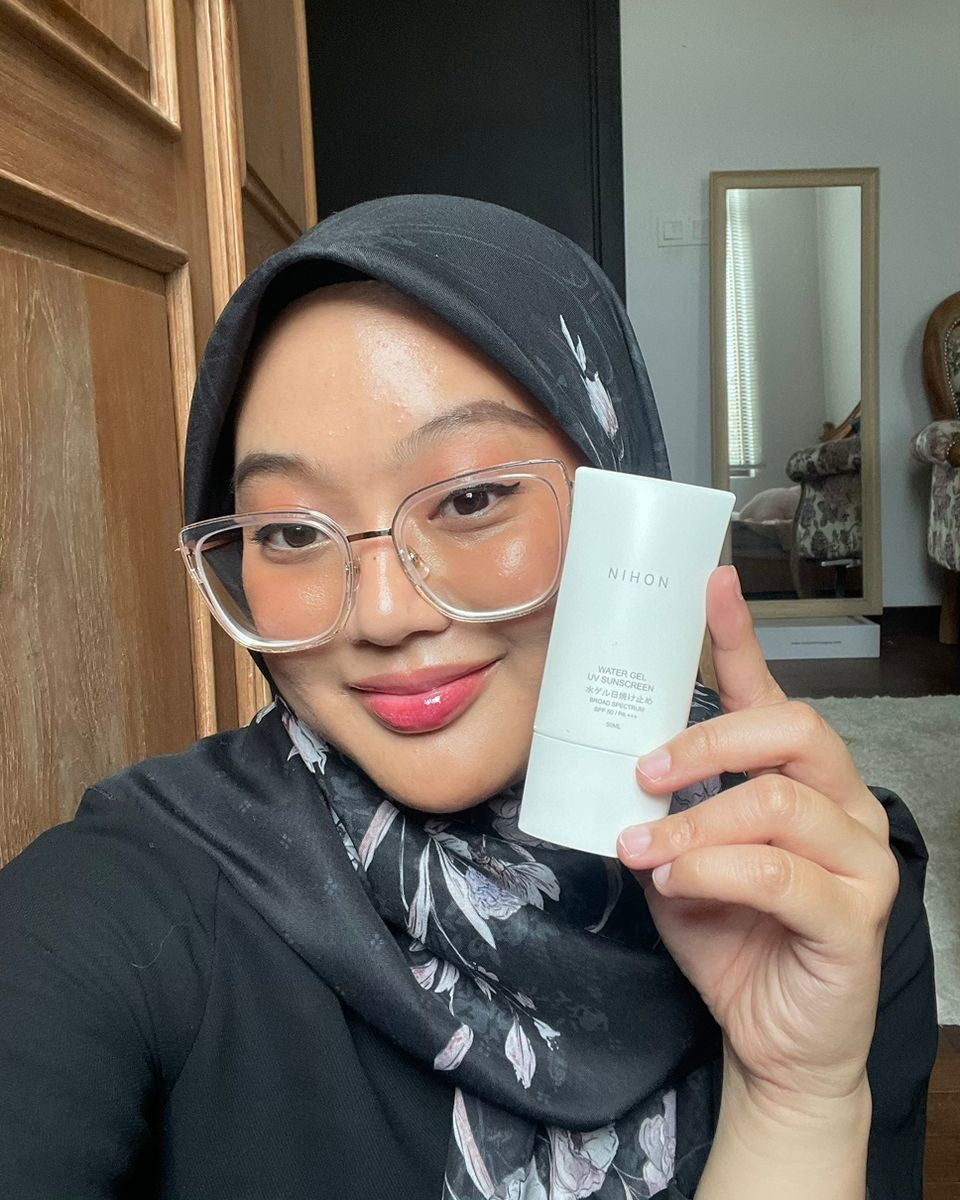 For someone with skin that's super prone to tiny bumps, NIHON's sunscreen is a game changer 🫶🏻 definitely the top sunscreen choice for oily skin like me!
Eizzah Nasuha (@ezhnash)