Cleanser
Elevate your daily skincare routine with NIHON's gentle yet effective cleansers. Enriched with skin-loving ingredients like Tea Tree Oil, Green Tea, Allantoin, Centella Asiatica, and Aloe Barbadensis Leaf Juice - our cleansers effortlessly whisk away dirt, excess oil, and the day's buildup, leaving your skin refreshed and ready for the day ahead or a soothing night's rest. You'll be delighted by the clinically proven results as they work their magic to harmonise and clarify your skin from deep within. Enriched with powerful botanicals, it equips your skin to combat environmental stressors, ensuring it remains resilient and refreshed.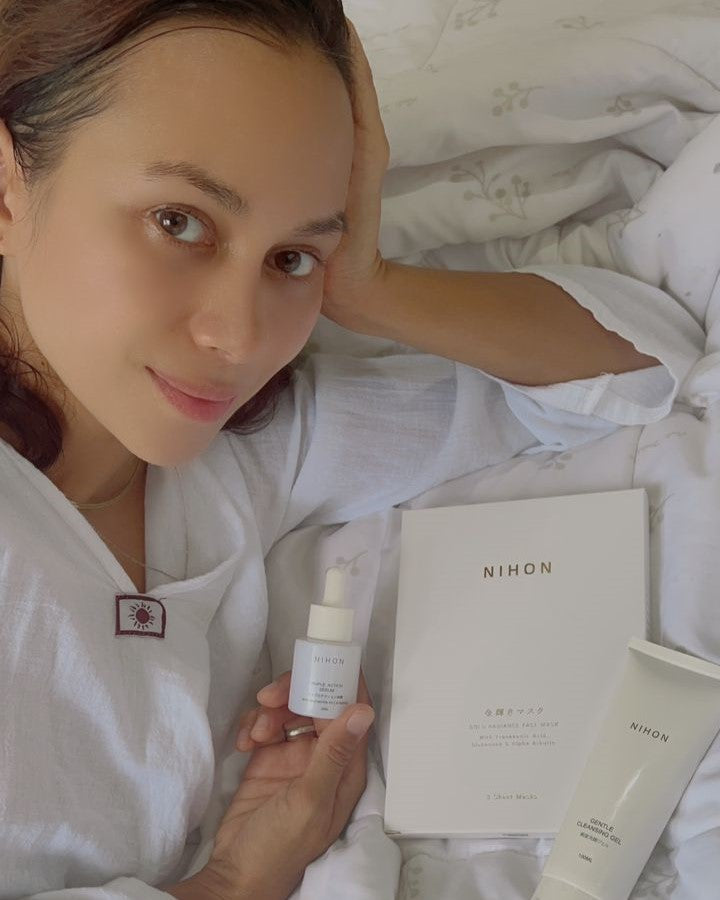 NIHON is filled with natural safe ingredients for all skin types which I have seen transformative result to my complexion and completes my self love ritual.
Natasha Hudson (@natashahudsonofficial)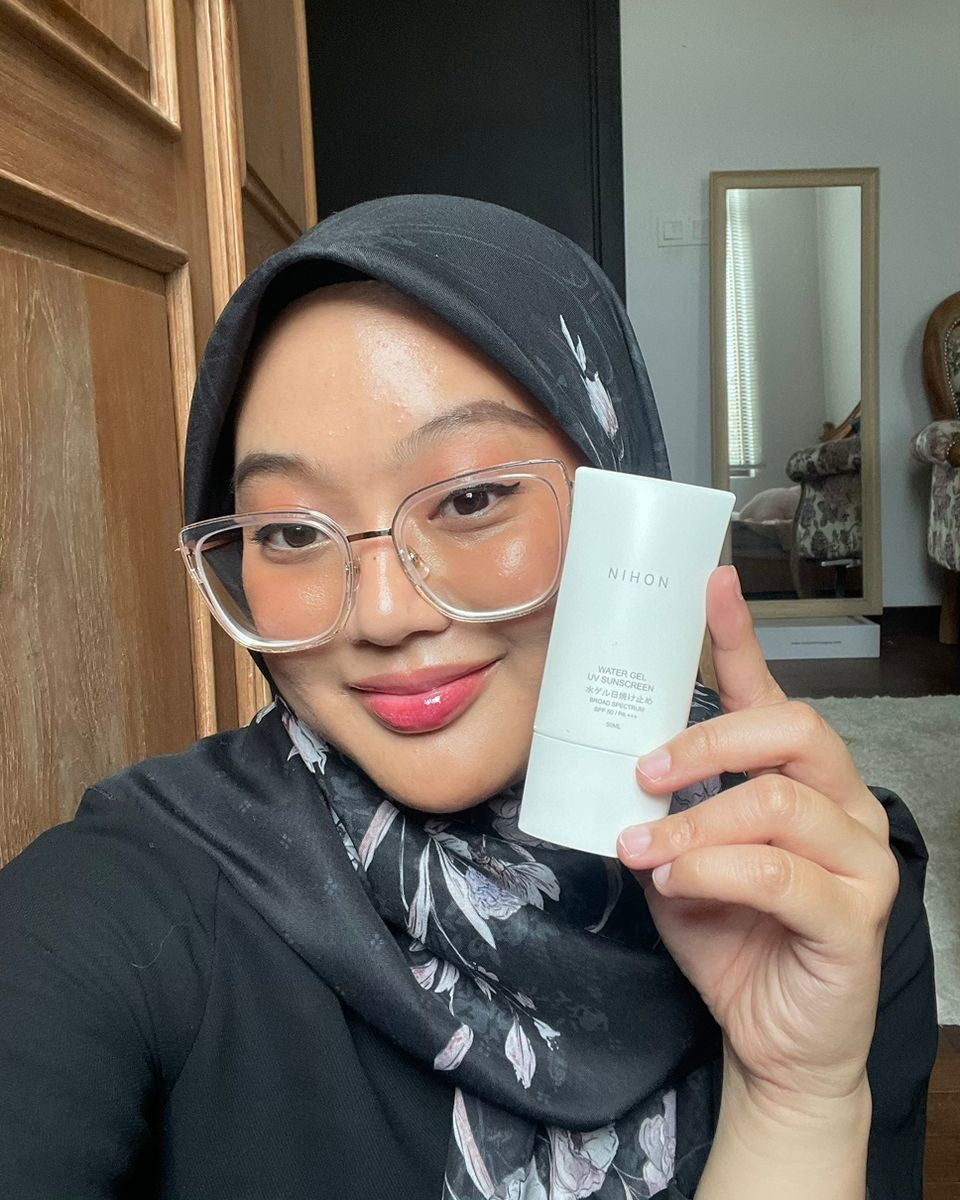 For someone with skin that's super prone to tiny bumps, NIHON's sunscreen is a game changer 🫶🏻 definitely the top sunscreen choice for oily skin like me!
Eizzah Nasuha (@ezhnash)