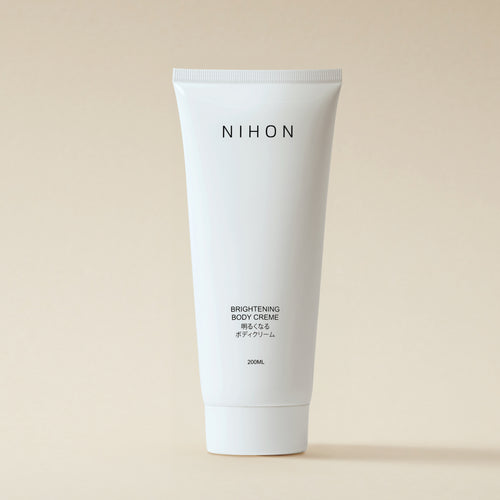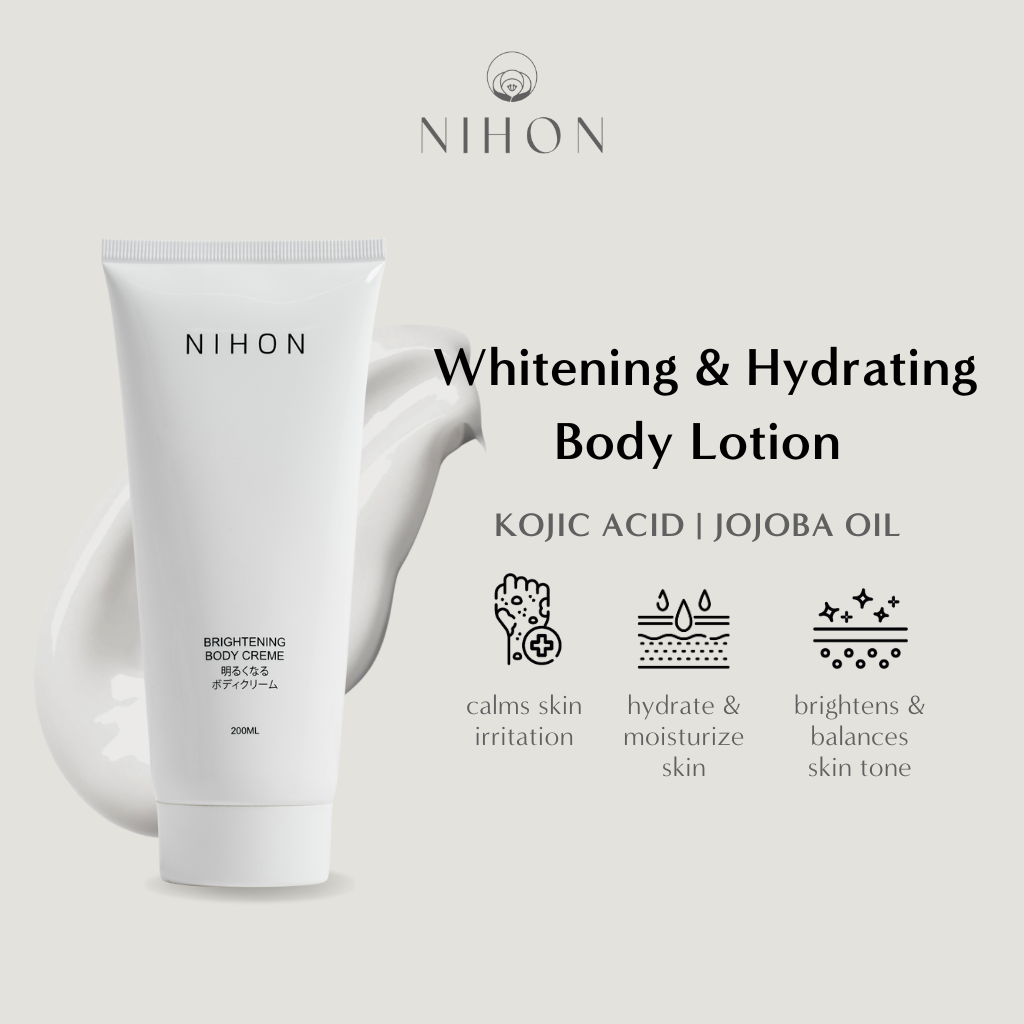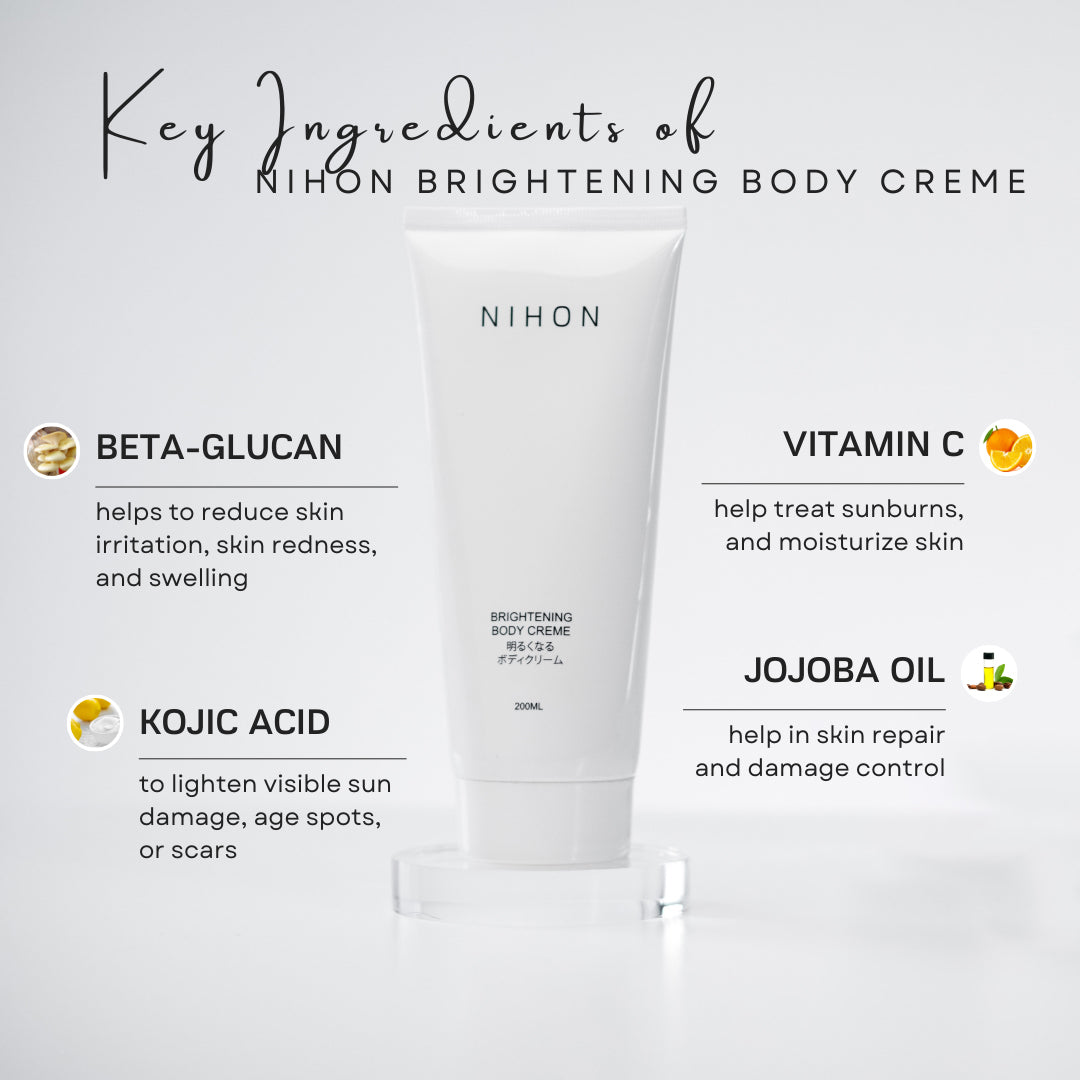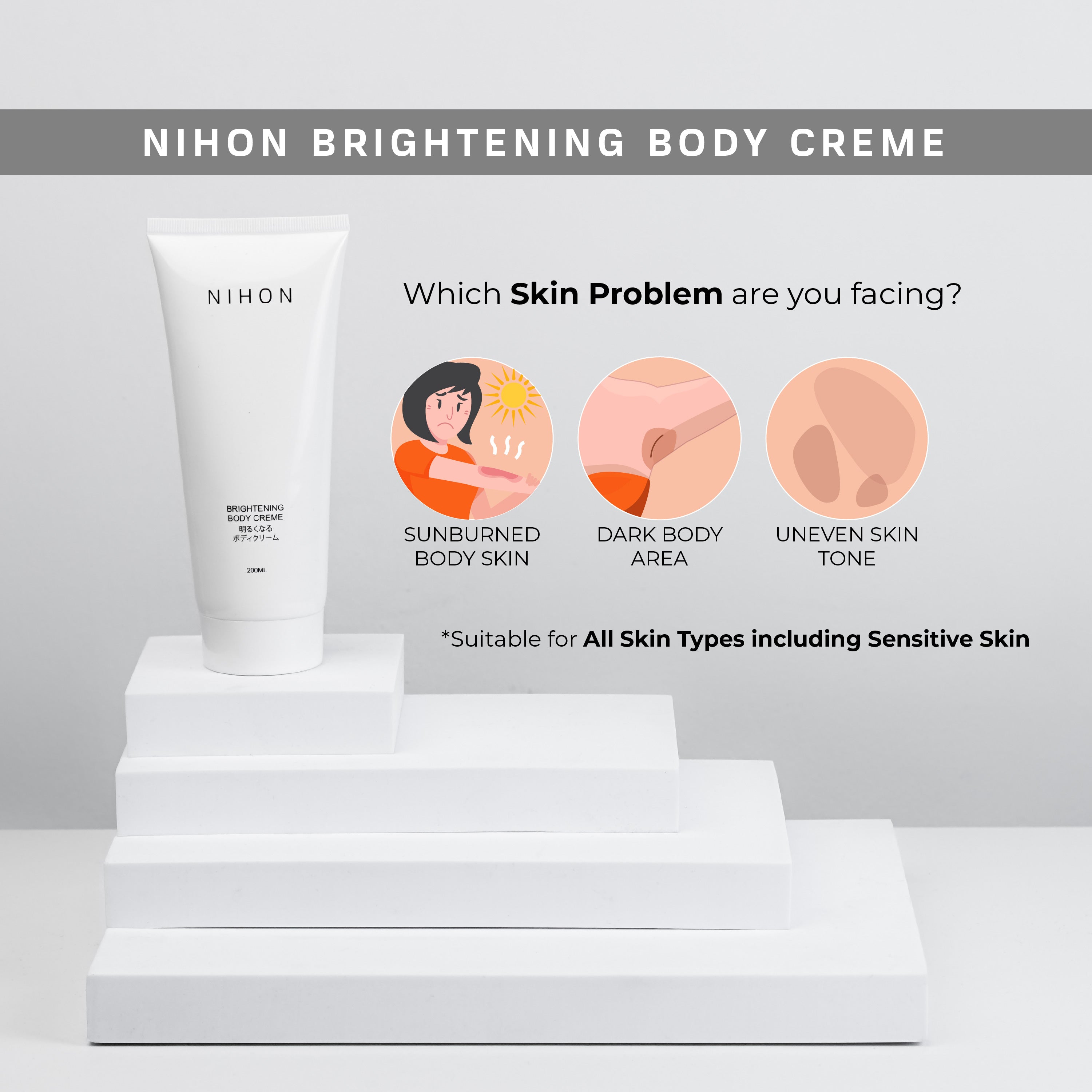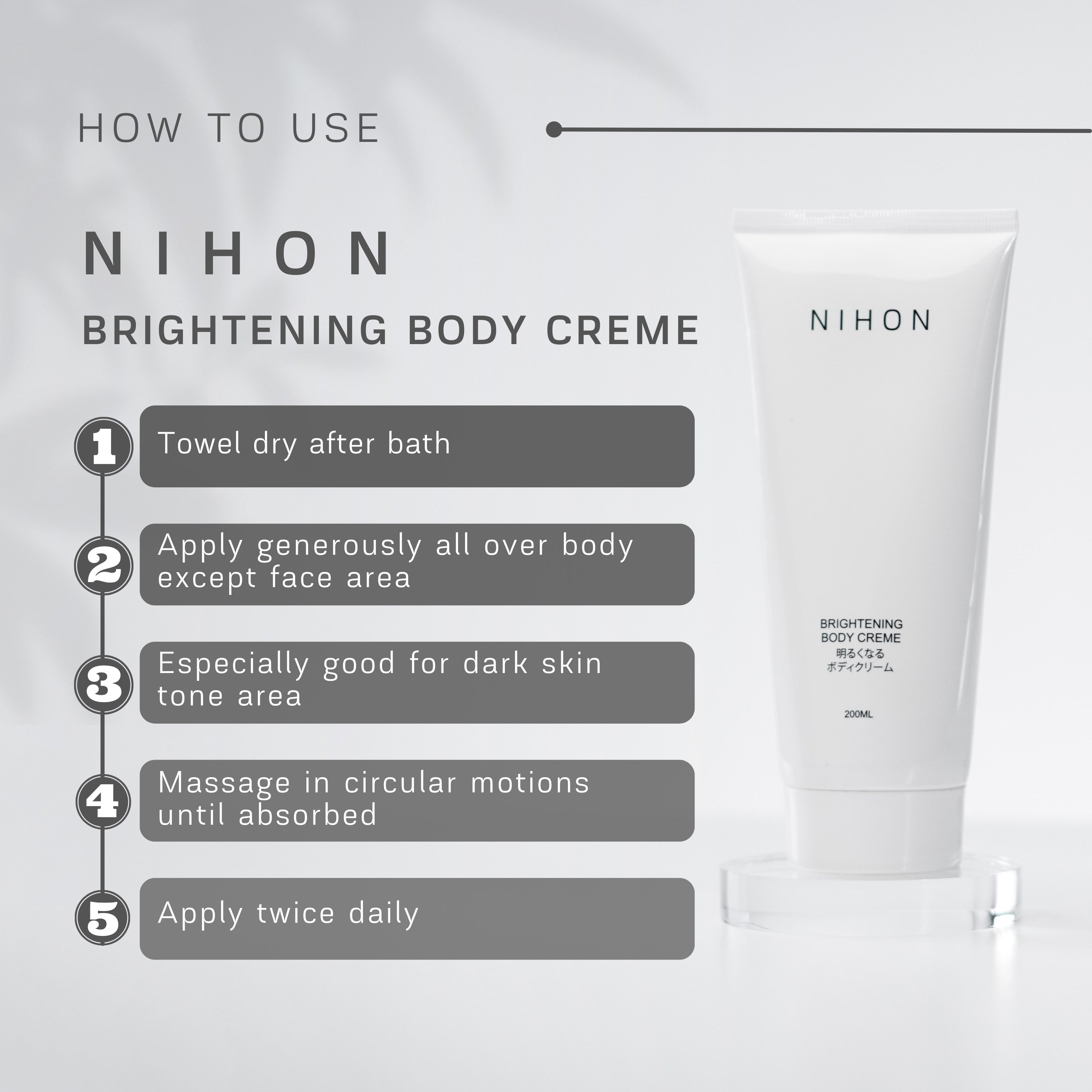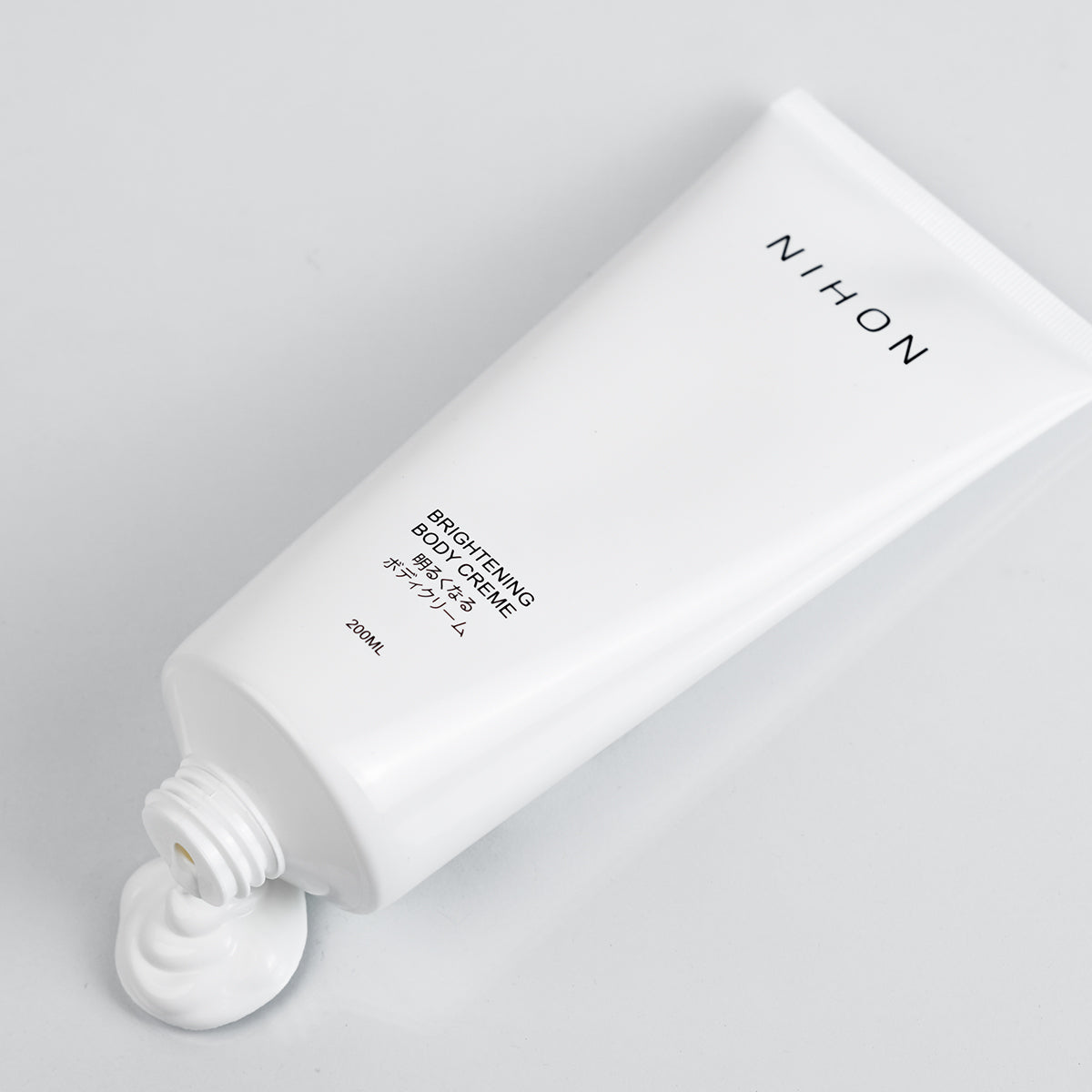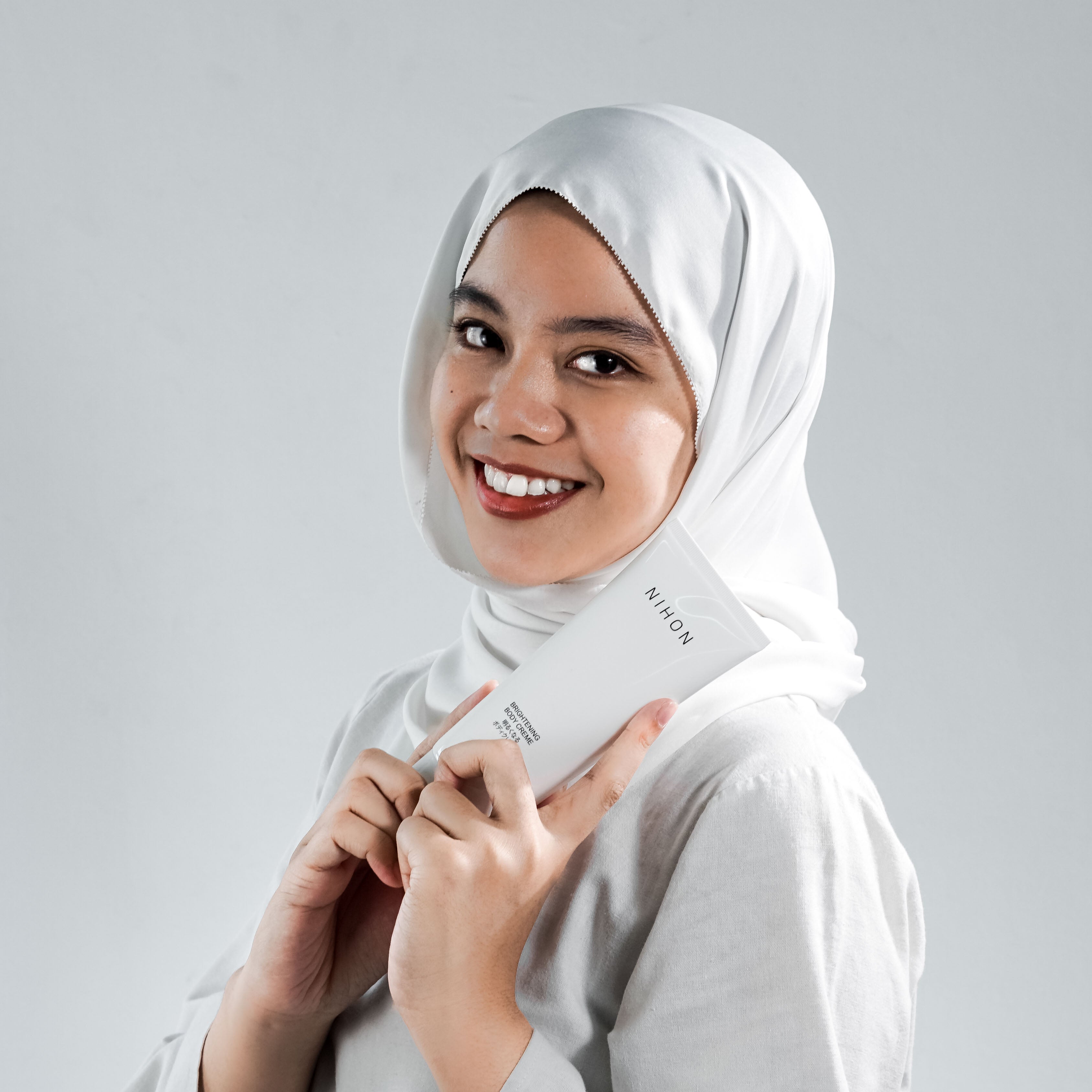 Brightening Body Creme
Infused with Kojic Acid, Arbutin, and Vitamin C - it hydrates, renews, and harmonises your skin's natural process.
Dermatologist-Formulated
Free Shipping Above RM150
Ships Next Business Day
Introducing our Brightening Body Creme, a luxurious moisturiser crafted to hydrate and rejuvenate your skin from within. This exquisite formulation features Kojic Acid, Arbutin, and Vitamin C, harmonising perfectly with your skin's natural processes, resulting in a radiant and youthful Japanese glow for your body.
While the creme is primarily designed for the body, it can be used on the face too, especially for targeting specific dark spots or discoloration. However, the amount of active ingredients in body creams are generally lower compared to specificially designed facial products.
Yes, the Brightening Body Creme is generally suitable for all skin types. The presence of Jojoba Oil and Sodium Hyaluronate ensures that it provides hydration without feeling heavy or greasy on the skin.
For best results, it is recommended to use the Brightening Body Creme twice daily – once in the morning and once in the evening. Consistent and regular use will help maximize the benefits of the active ingredients and promote a brighter, more radiant complexion over time.