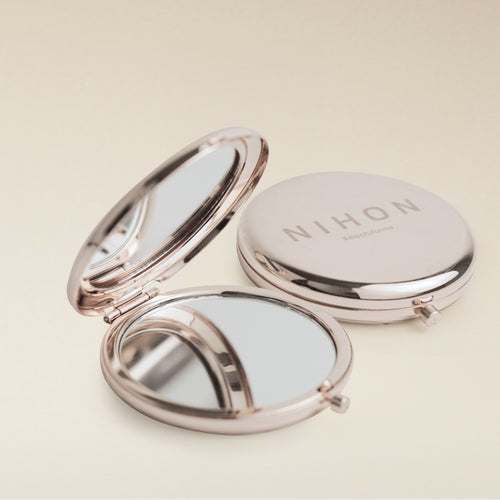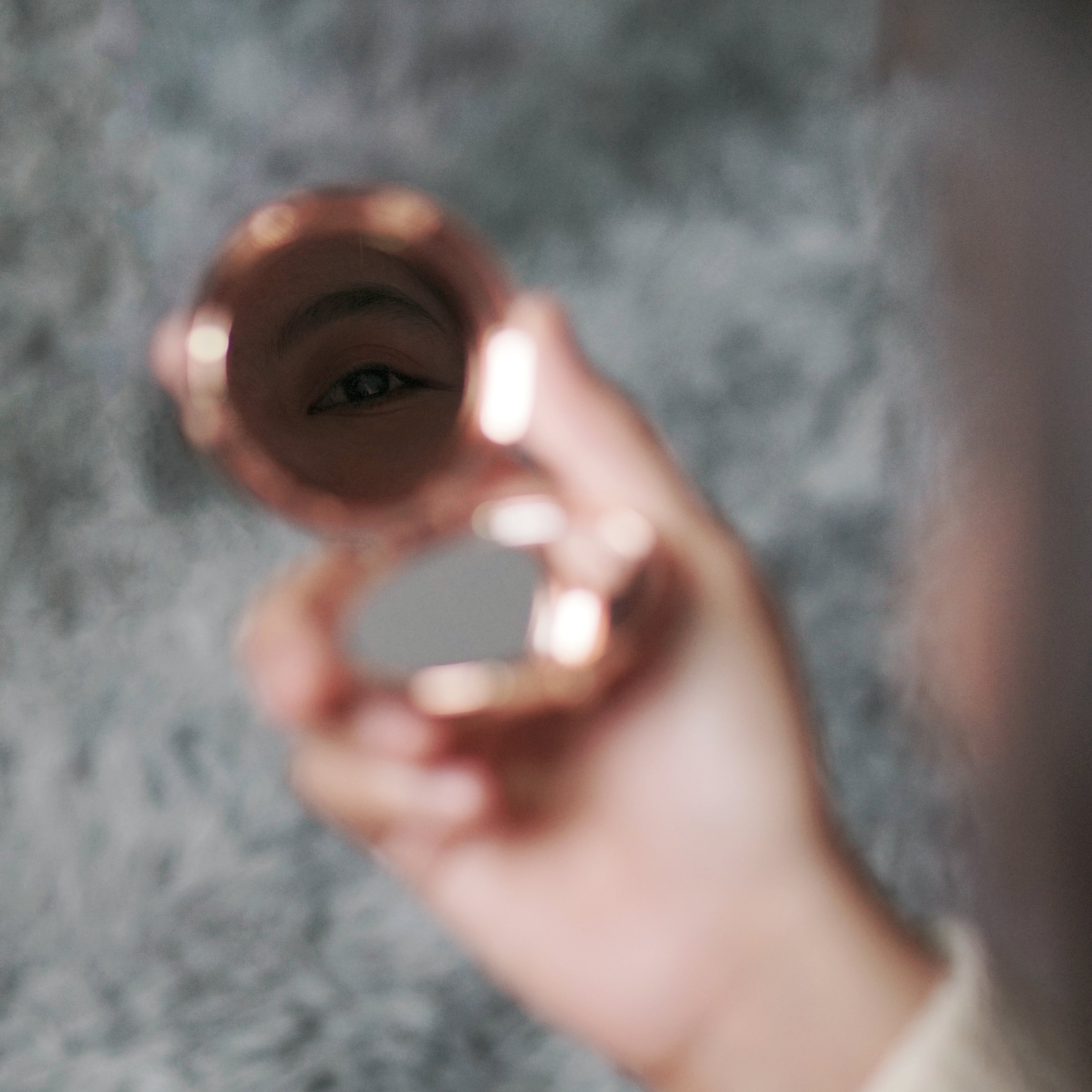 NIHON Exclusive Compact Mirror - Rose Gold
Dermatologist-Formulated
Free Shipping Above RM150
Ships Next Business Day
This NIHON exclusive rose gold compact mirror is the perfect accessory for yourself, or as a special gift to someone. A great mini size to easily fit in your handbag or cosmetic bag.
NIHON promises deliver beautiful, flawless Japanese mochi skin with its 
skincare products
. A soft, velvety, matte skin texture, just like the Japanese mochi dessert.
Use this NIHON exclusive compact mirror to showcase your beautiful, flawless Japanese mochi skin every where you go! Keep it in your bag or makeup kit!
#mochiforme
 is no longer just a dream. But instead, a dream come true.
Watch your skin transform over the months, as you begin your journey with us at NIHON.
Each mirror measures 6.5cm, has two internal mirrors (one is magnified).
This awesome gift helps us ladies stay picture ready throughout the day.