Normal Skin
Rediscover balance and harmony for your skin with NIHON's Core Skincare Essentials. Immerse yourself in the transformative power of a classic Japanese skincare ritual, designed to purify, polish, and plump your skin daily.

Our Core Essentials combine beloved Japanese extracts like Galactomyces Ferment Filtrate and Hinoki with cutting-edge ingredients such as Palmitoyl Tripeptide-5 and Niacinamide, seamlessly merging the best of nature and science.

Elevate your daily skincare routine with the indulgence of sensorial deep cleansing, complemented by soothing, nourishing, and skin barrier-enhancing benefits. Our potent formulations stimulate collagen production and effectively target skin irregularities, leaving you with a stunning, supple Japanese glow.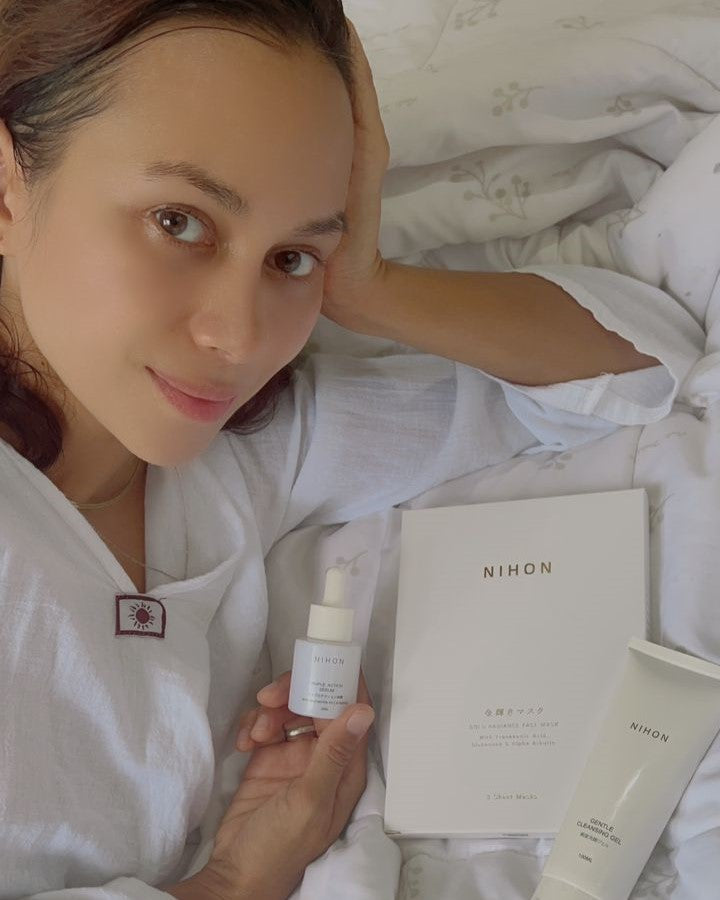 NIHON is filled with natural safe ingredients for all skin types which I have seen transformative result to my complexion and completes my self love ritual.
Natasha Hudson (@natashahudsonofficial)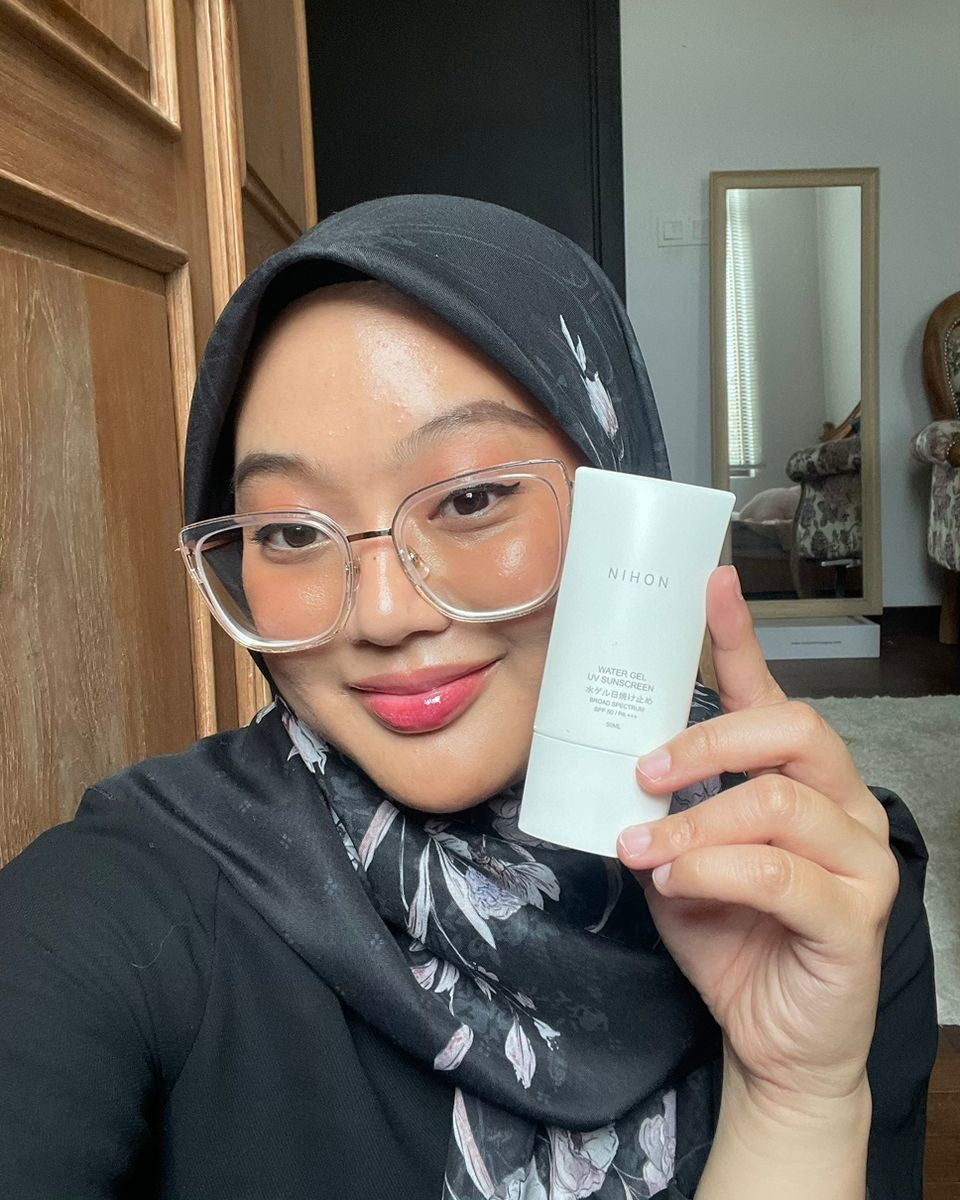 For someone with skin that's super prone to tiny bumps, NIHON's sunscreen is a game changer 🫶🏻 definitely the top sunscreen choice for oily skin like me!
Eizzah Nasuha (@ezhnash)